The China Import and Export Online Fair 2020,SECURE`s Live Broadcast Debut
Views:12 Author:Site Editor Publish Time: 2020-10-16 Origin:Site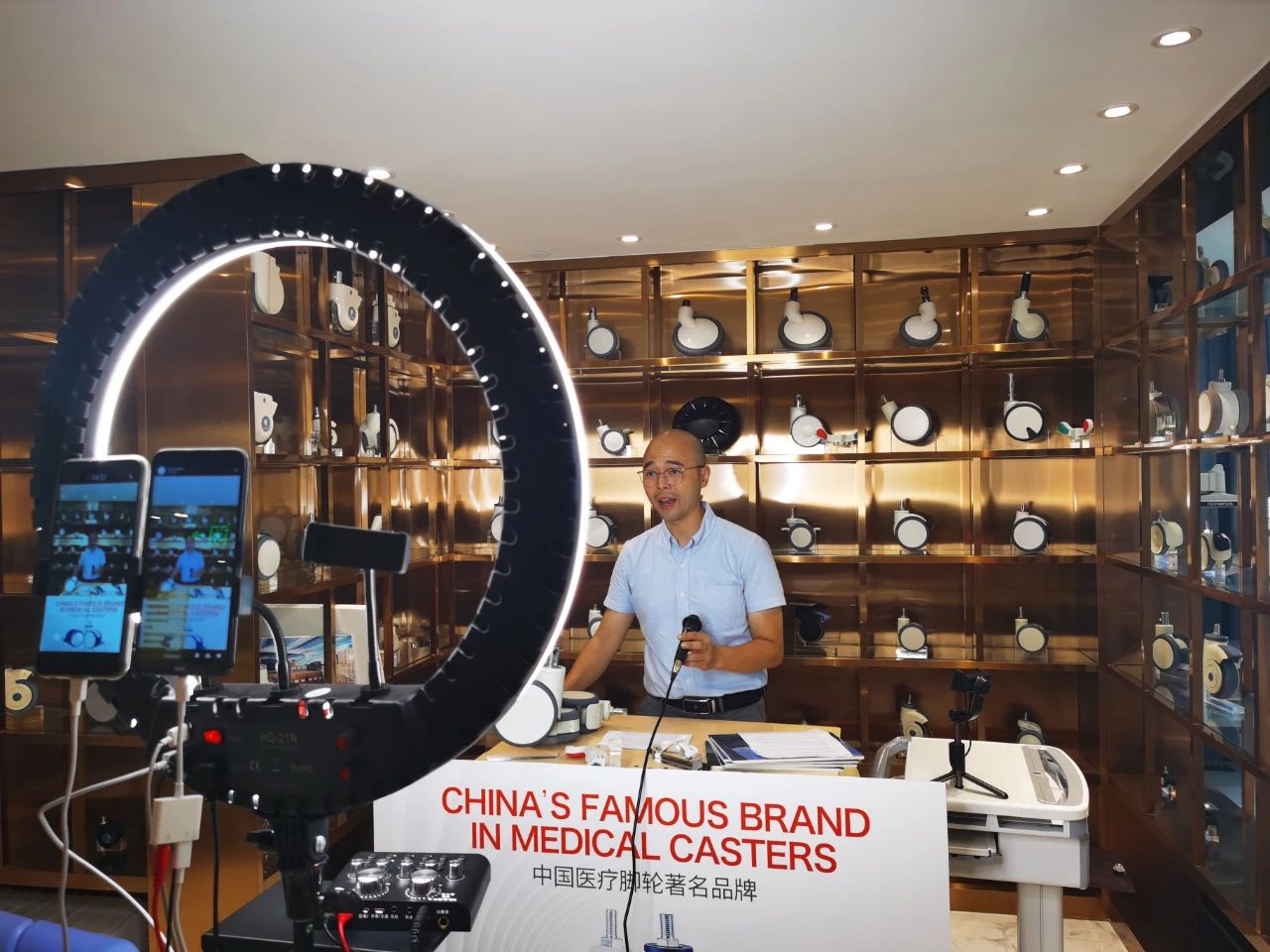 The China Import and Export Fair is known as the "barometer" and "weathervane" of China's foreign trade. Since its establishment in 1957, it has experienced ups and downs. This Canton Fair is the 127th Canton Fair. In response to the new crown epidemic and stabilizing China's foreign trade, the Chinese government has made great efforts to migrate the current Canton Fair from a physical exhibition to the Internet in just two months, enabling large-scale exhibitions to be held online.
Compared with the past, the Canton Fair completely moved online for the first time in 63 years and introduced the hot live broadcast function, challenging the online capabilities of traditional foreign trade businesses.
In the face of the current uncertainties in overseas markets, the online live broadcast method has also reduced the cost and risk of developing customers to a certain extent.
But at the same time, it is necessary to overcome the instability of the online network, the immature functions of the live broadcast platform, and the inferiority of interactivity as offline communication. Of course, everything is difficult at the beginning. We are willing to follow the market situation to expand new channels and seek iterative development.
50 exhibition areas, 25,000 exhibitors, 1.8 million export products, and hundreds of thousands of global buyers gathered. In the 24-hour uninterrupted display and live broadcast, in order to meet the exhibiting experience of exhibitors from all over the world, SECURE worked with Chinese/English bilingual anchors to complete its global live broadcast debut, demonstrating the dual hard power of the brand and products.
Through the professional explanations and good service of the anchors, SECURE received fruitful results and enthusiastic feedback in his debut.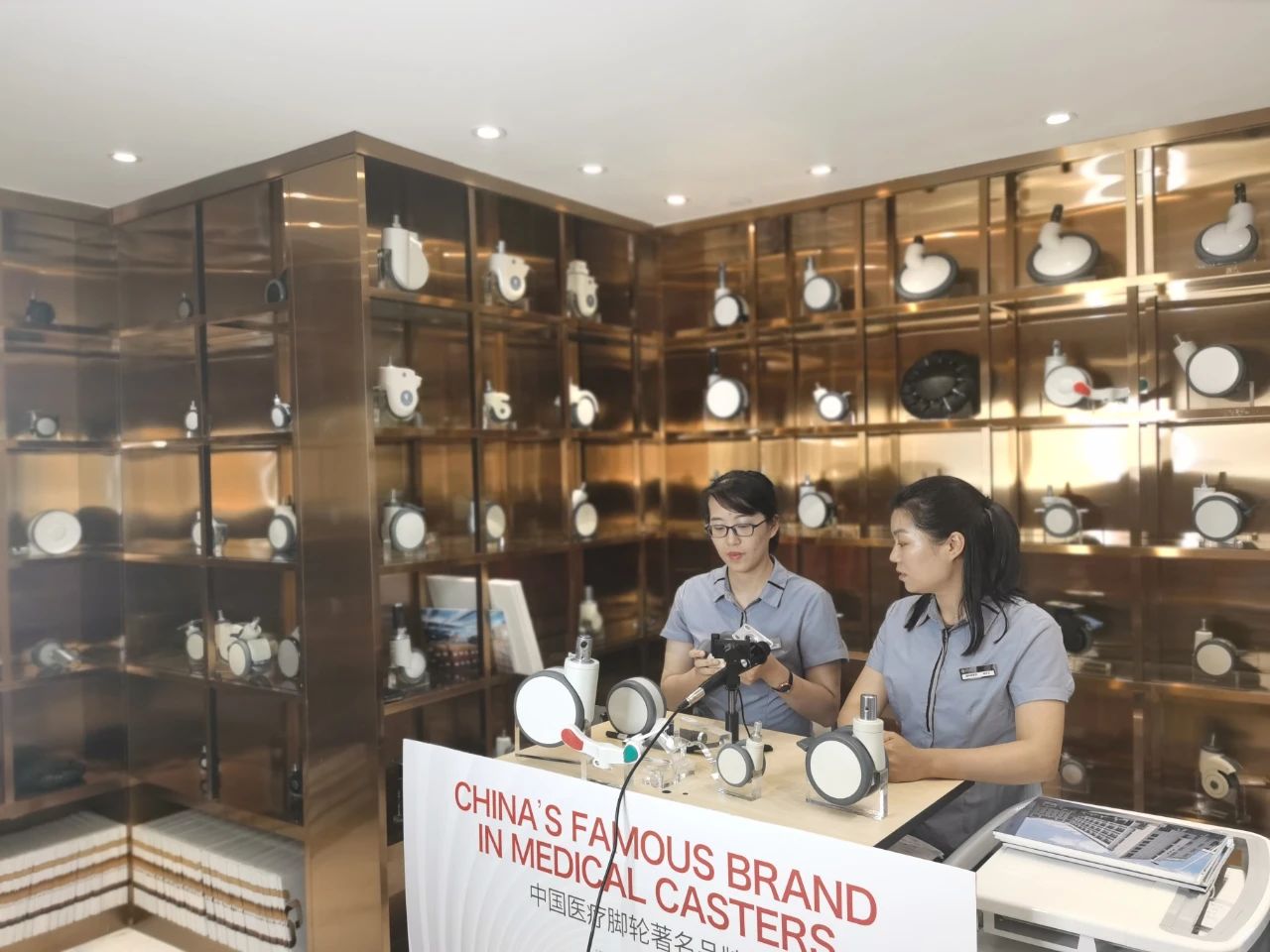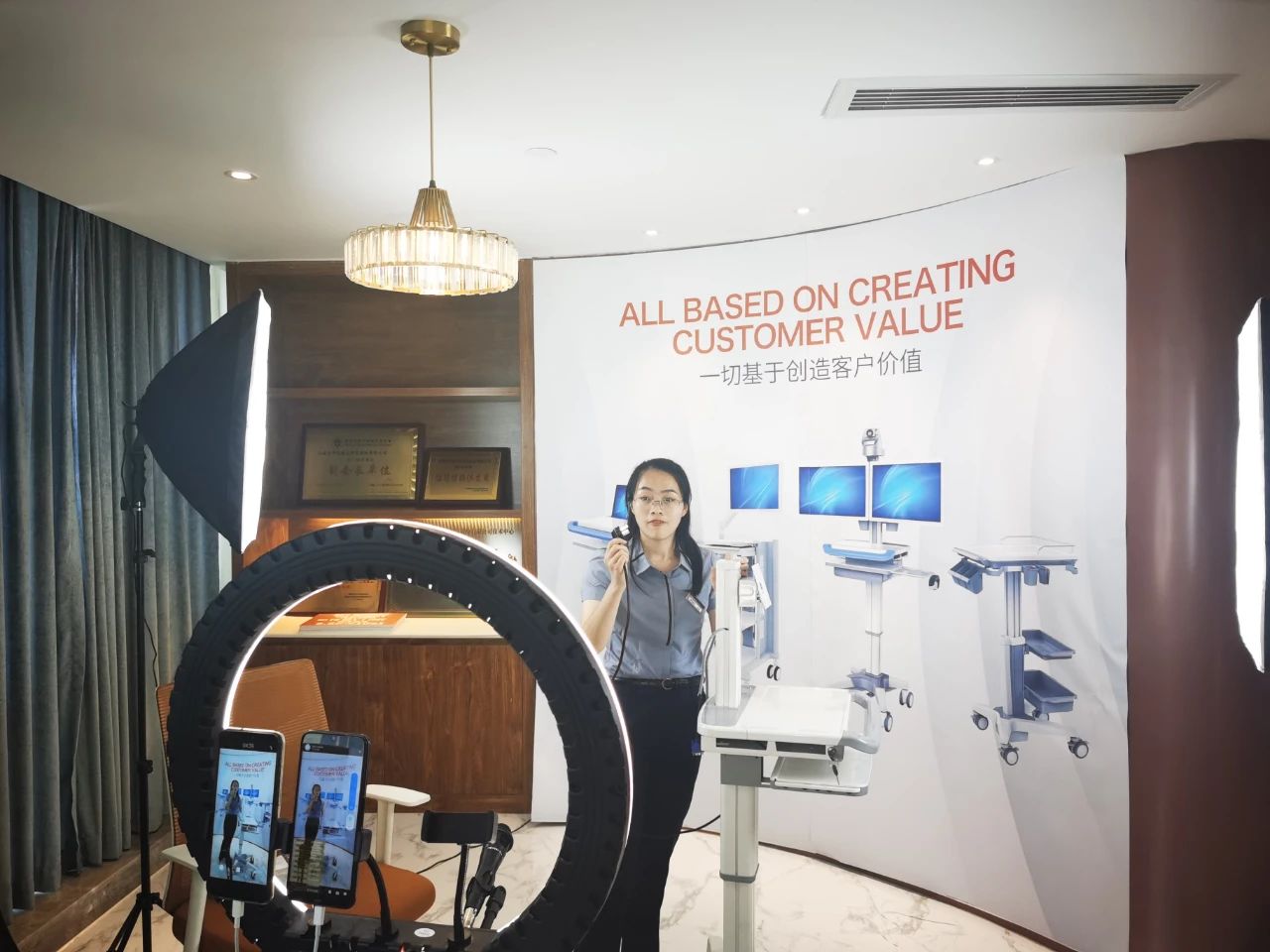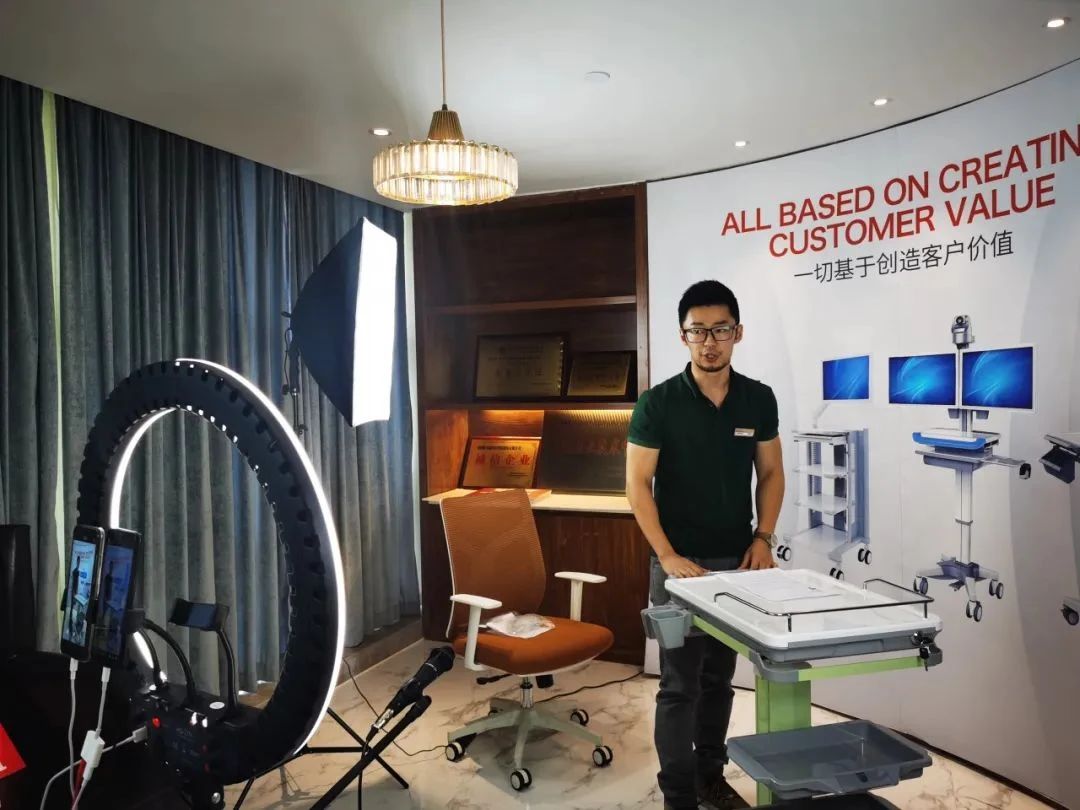 Everything is difficult at the beginning. For the first large-scale exhibition held online, there will definitely be problems worthy of summarizing. It is hoped that the Canton Fair can create more and better opportunities for enterprises through a brand-new way, and reproduce the glory of "Gathering All Merchants" on the Internet.
Here, I would also like to thank all the new and old customers for their long-term support and company. SECURE will continue to use high-end quality and continuous innovative research and development to let partners feel full of sincerity and quality service.