The 2020 CMEF Exhibition Has Come To A Perfect End, And Secure Looks Forward To Seeing All Partners Again!
Views:5 Author:Site Editor Publish Time: 2020-12-01 Origin:Site
The 2020 CMEF exhibition has come to a perfect end, and Secure looks forward to seeing all partners again!
On October 22, 2020, the 83rd China Medical Equipment Expo CMEF with the theme of "Innovative Technology, Smartly Leading the Future" came to an end at the Shanghai National Convention and Exhibition Center.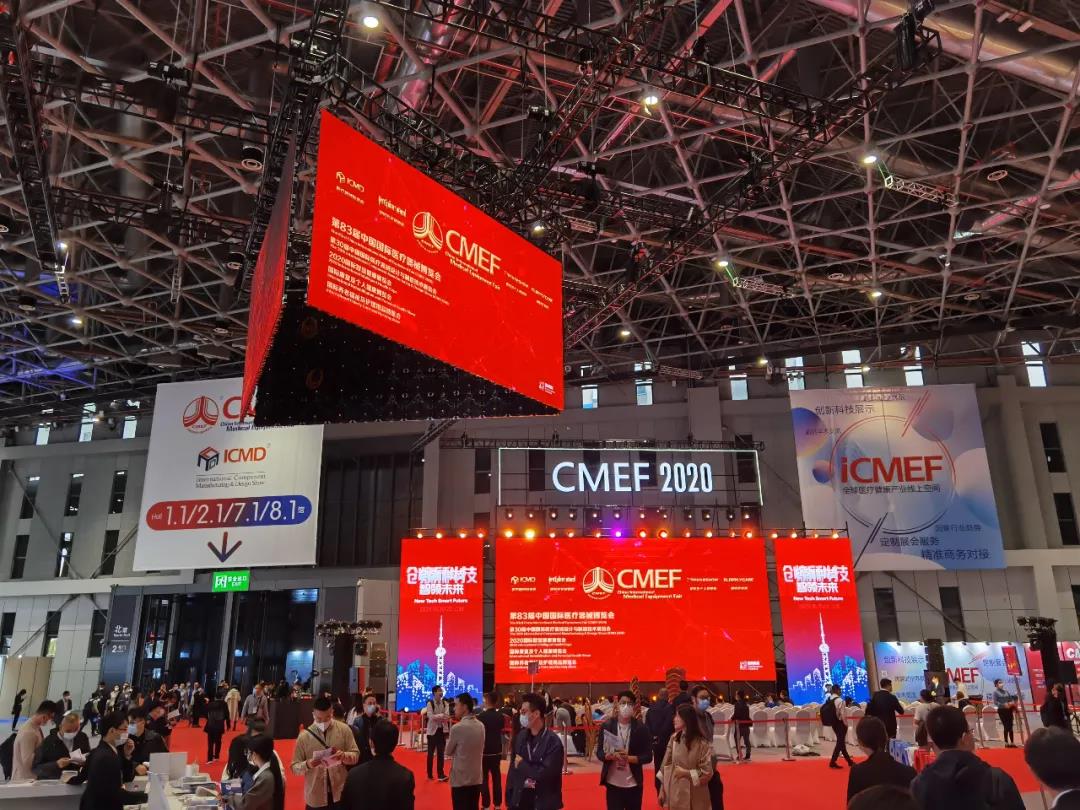 In the exhibition hall with an area of 220,000 square meters, it has attracted more than 4,000 brands and companies from the entire medical device industry chain.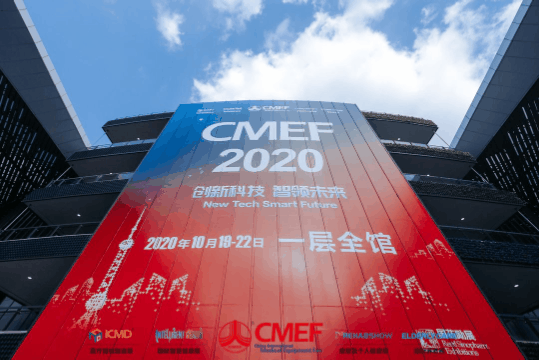 Under strict security inspections, the impact of the epidemic has not reduced people's enthusiasm for this event. The crowds and excitement made this year's CMEF an annual event for the global medical industry!
In this CMEF exhibition, Secure Medical Technology brought a number of star products recognized by the industry to the stage. Through 20 years of continuous hard work, we have injected ingenuity into our products to create mobile medical products that are comparable to world-class brands.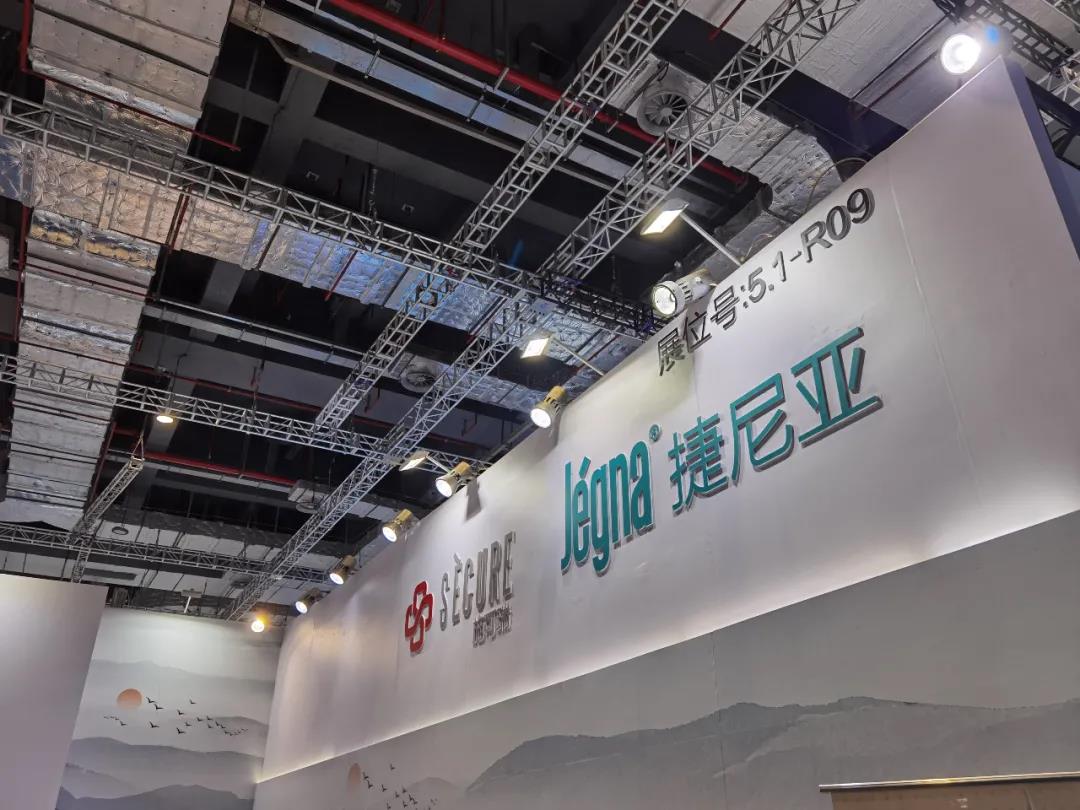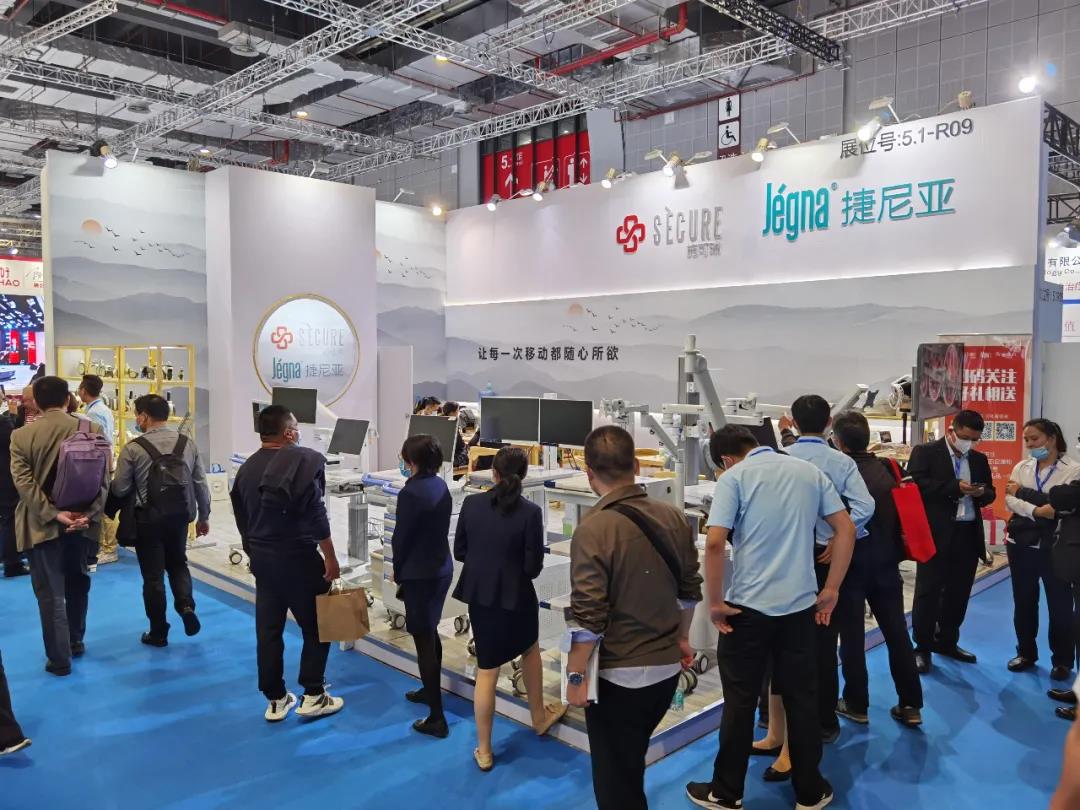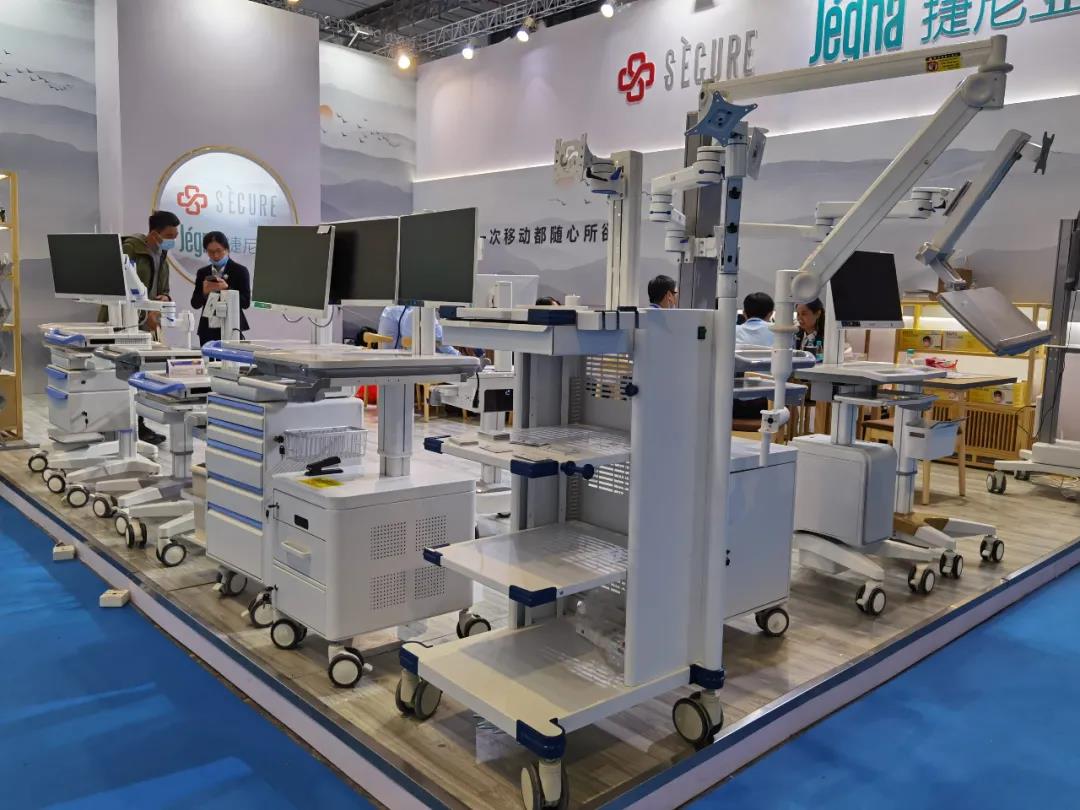 We hope that through this exhibition, we will share our "passive to active technical concept" with friends who come to the exhibition. It is also hoped that the movement of medical and industrial fields will be safer, more efficient and reliable through the use of Secure casters.
There were a steady stream of professional visitors who came to visit and consult at the exhibition site. Many friends were attracted by the novel design and beautiful appearance of the Secure mobile medical workstation and stopped to watch.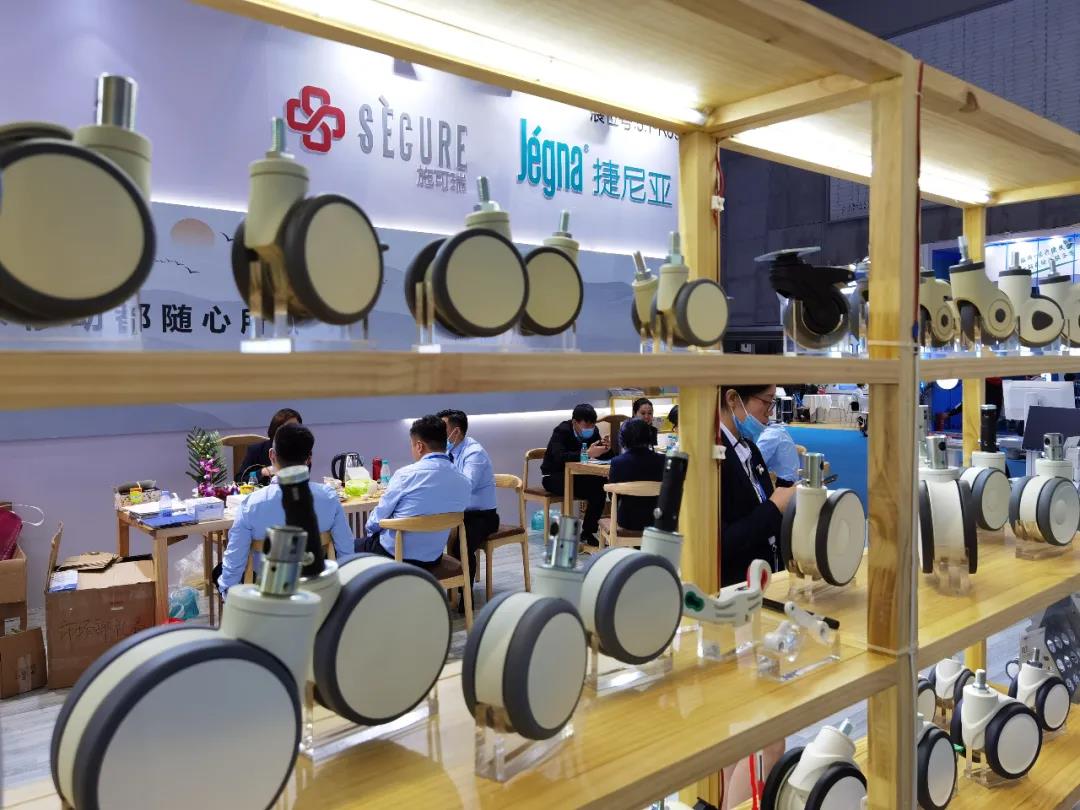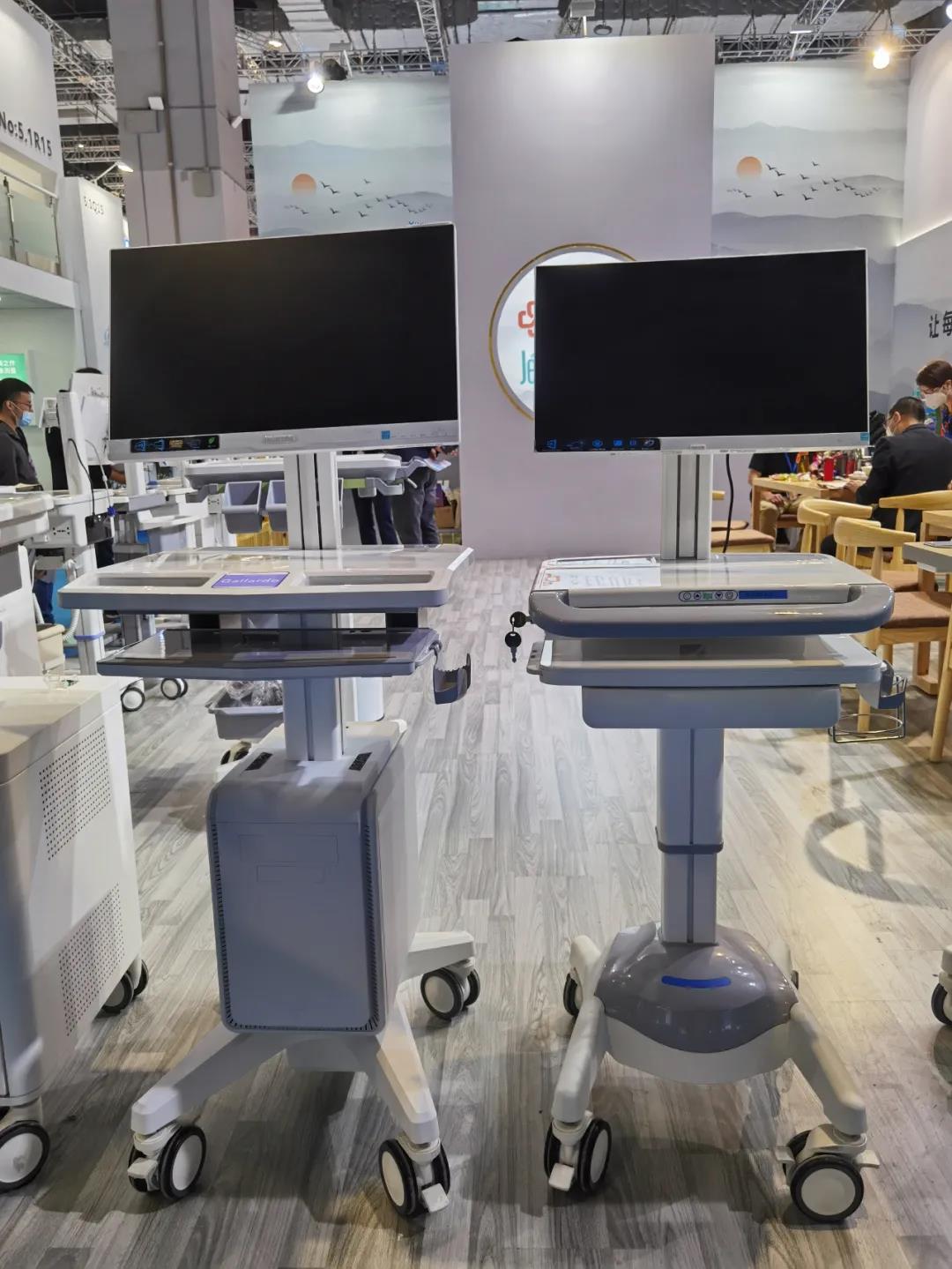 As a resident exhibitor of CMEF, Secure Medical Technology can meet and reunite with partners at every event.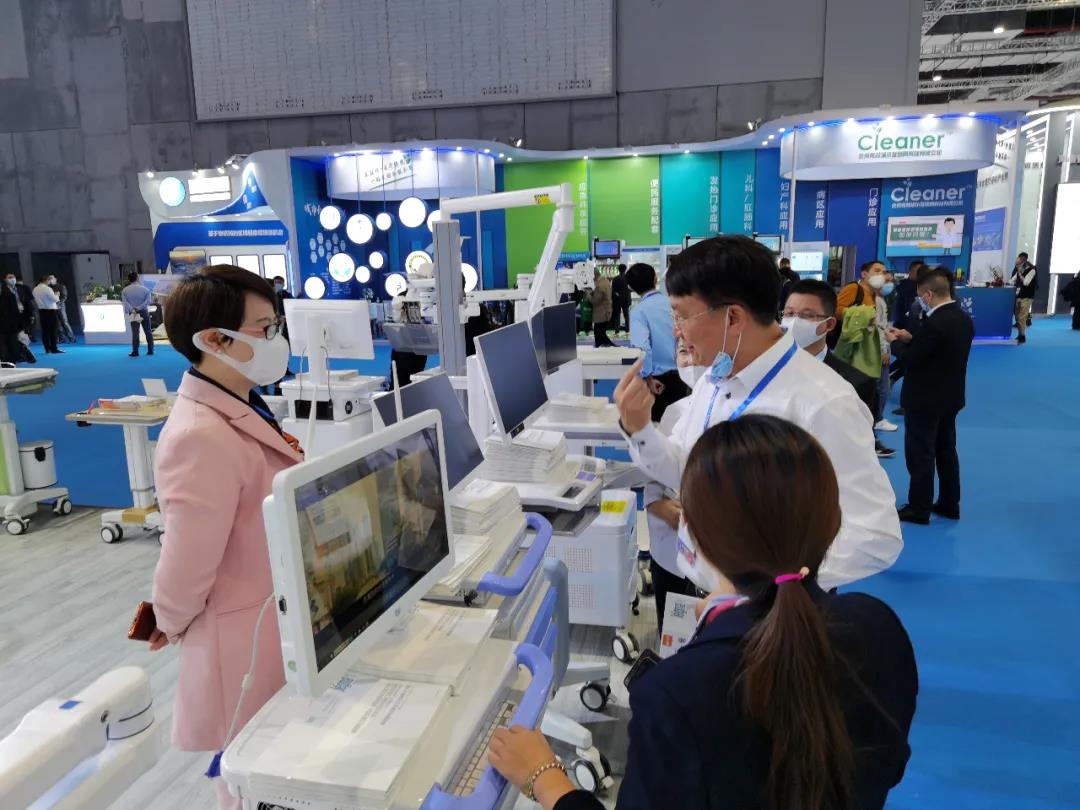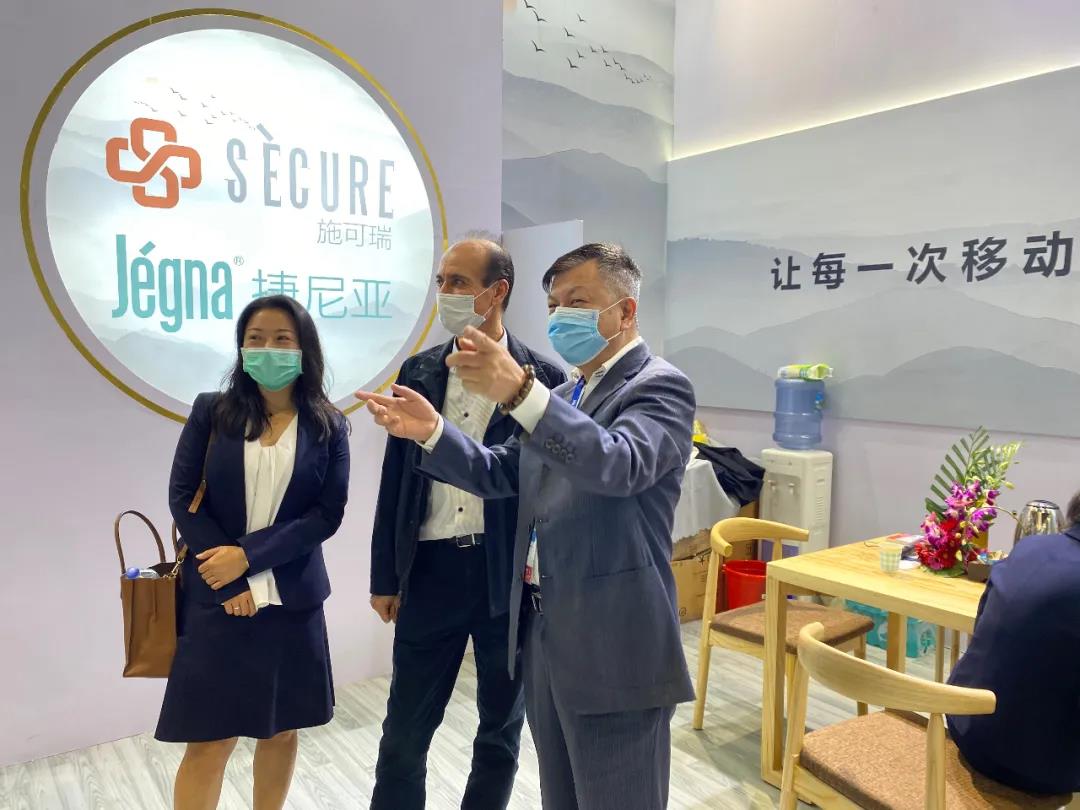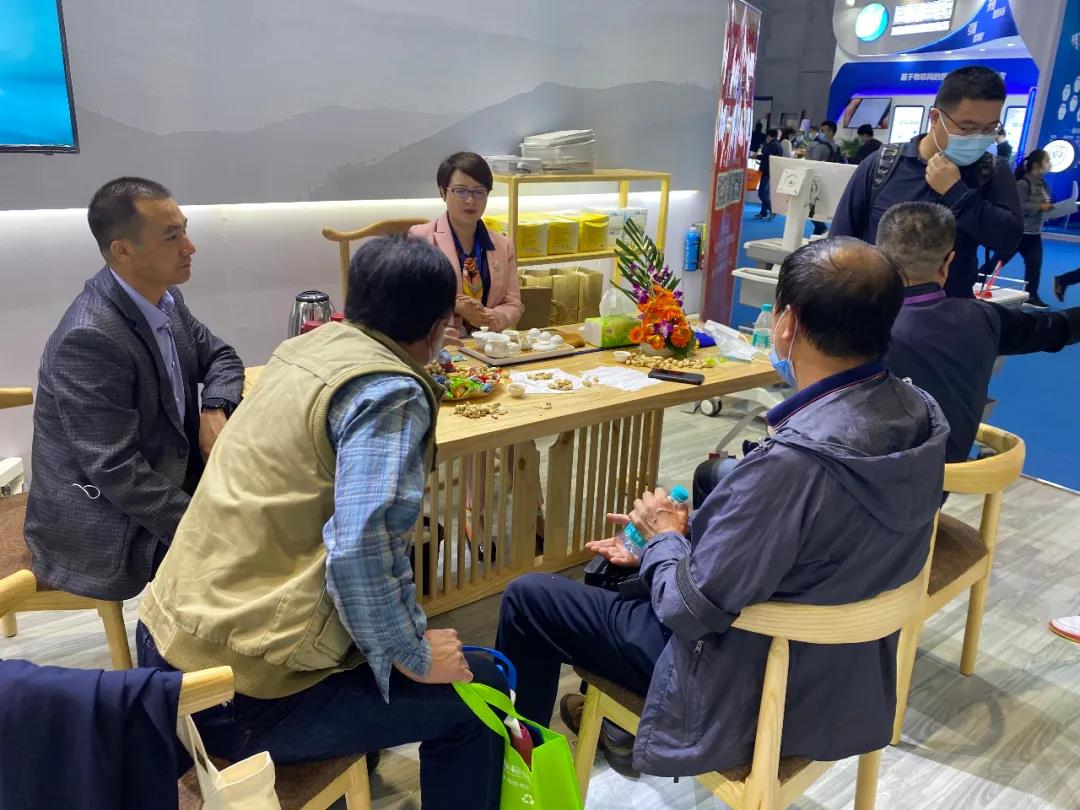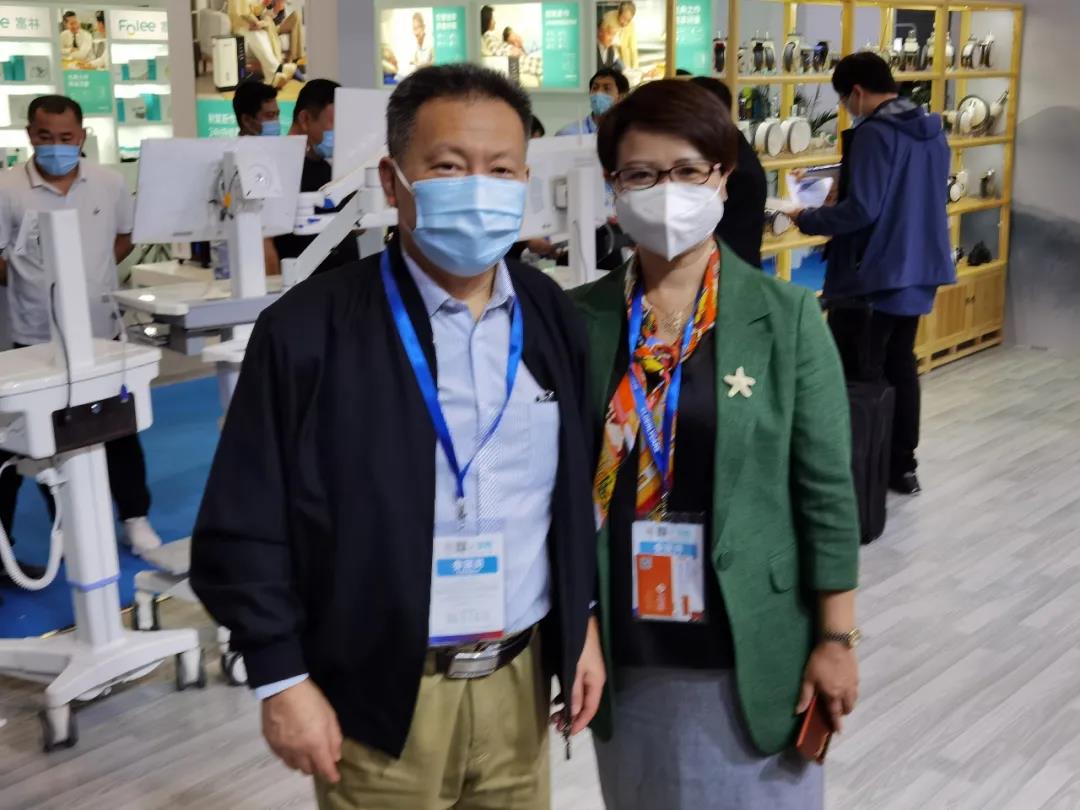 In just 4 days, the exhibitors of Secure Medical Technology received new friends from all over the world and met old friends for many years. Everyone enjoys tea together and enjoys cooperation. Maybe this is the charm of CMEF.
In just four days, the gathering is always short. We would like to thank all the medical device friends and businessmen who participated in the exhibition together with Secure for showing visitors the thriving development momentum and cutting-edge technology of China's medical device industry.
We would like to thank all our new and old customers for their continuous support and care of Secure Medical Technology. Only by continuous efforts, surpassing innovation, and insisting on quality, can we present products that strive for excellence.
We also want to thank all the colleagues of Secure who participated in the conference. Without everyone's hard work and hard work before and after the exhibition, Secure would not be on the stage!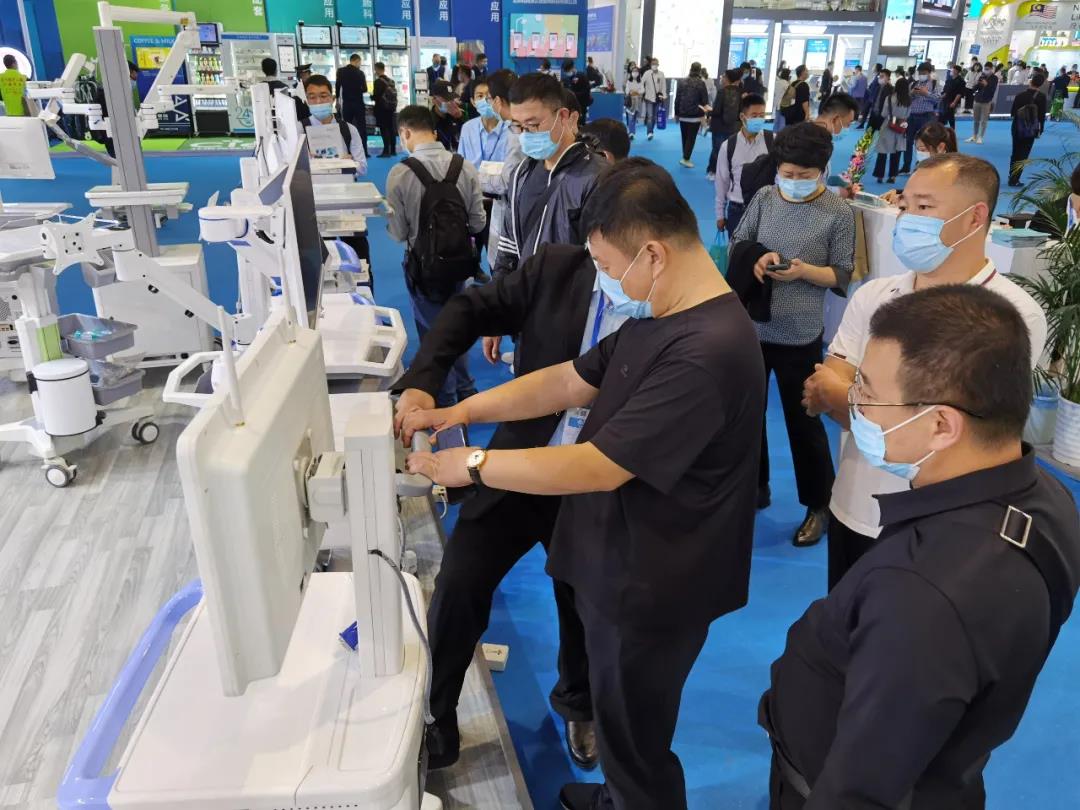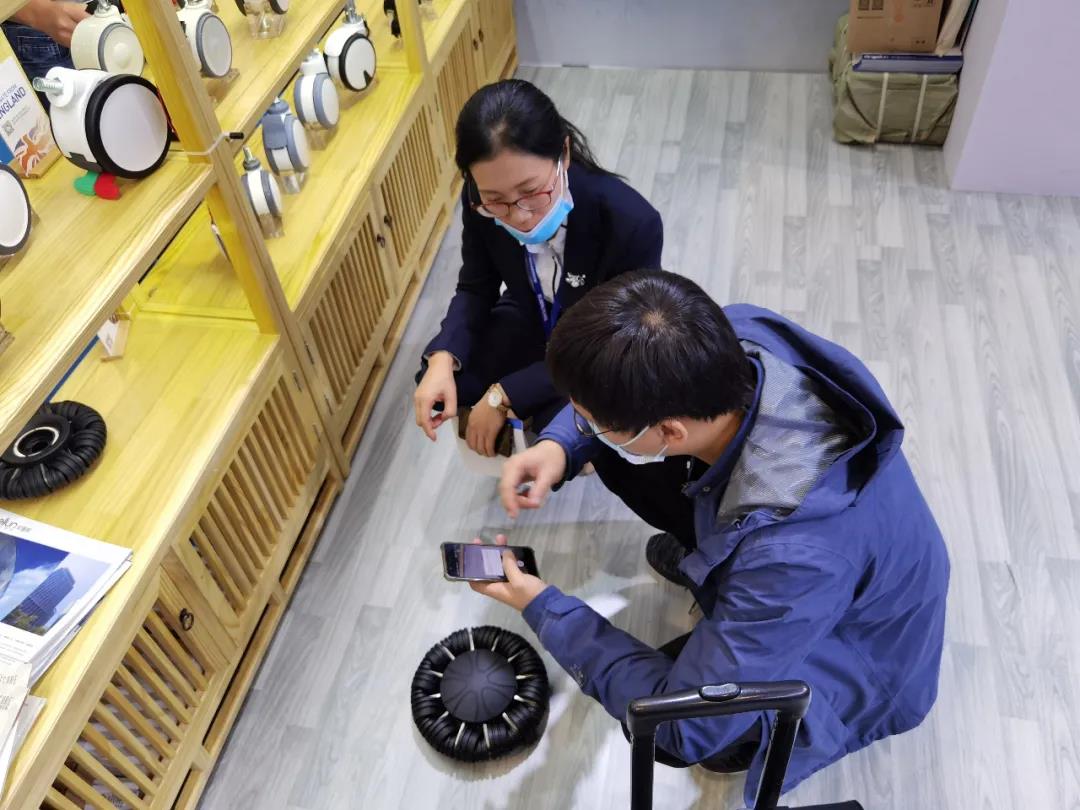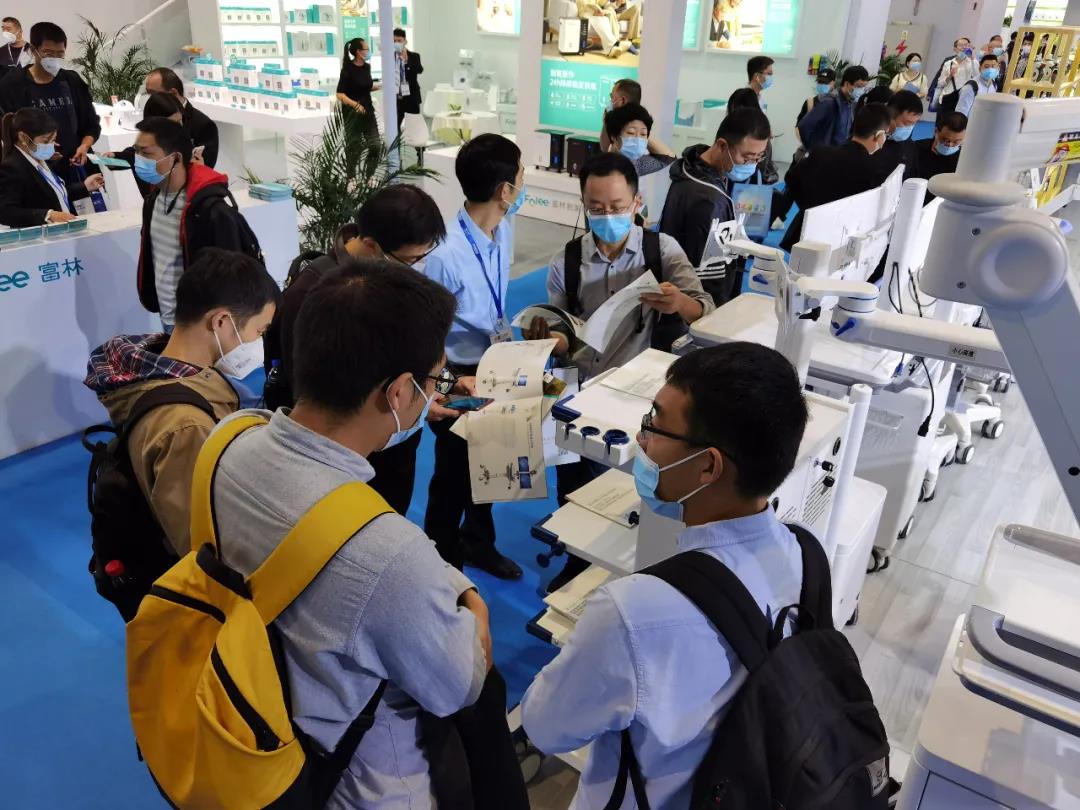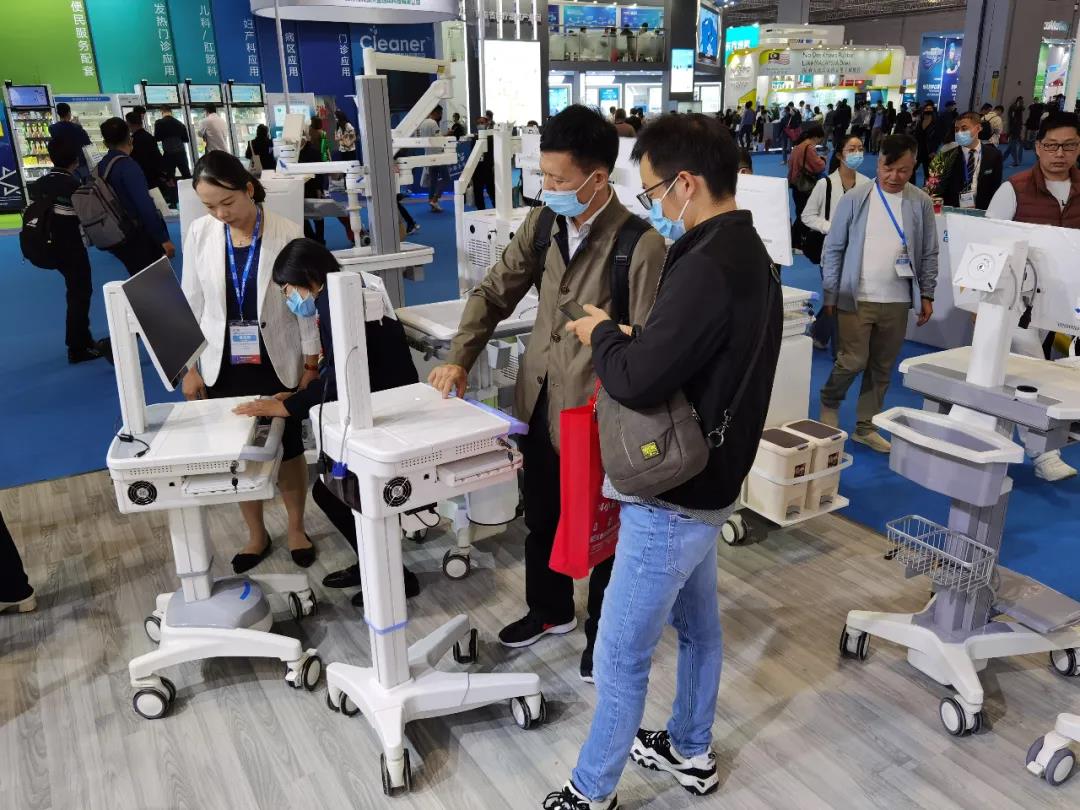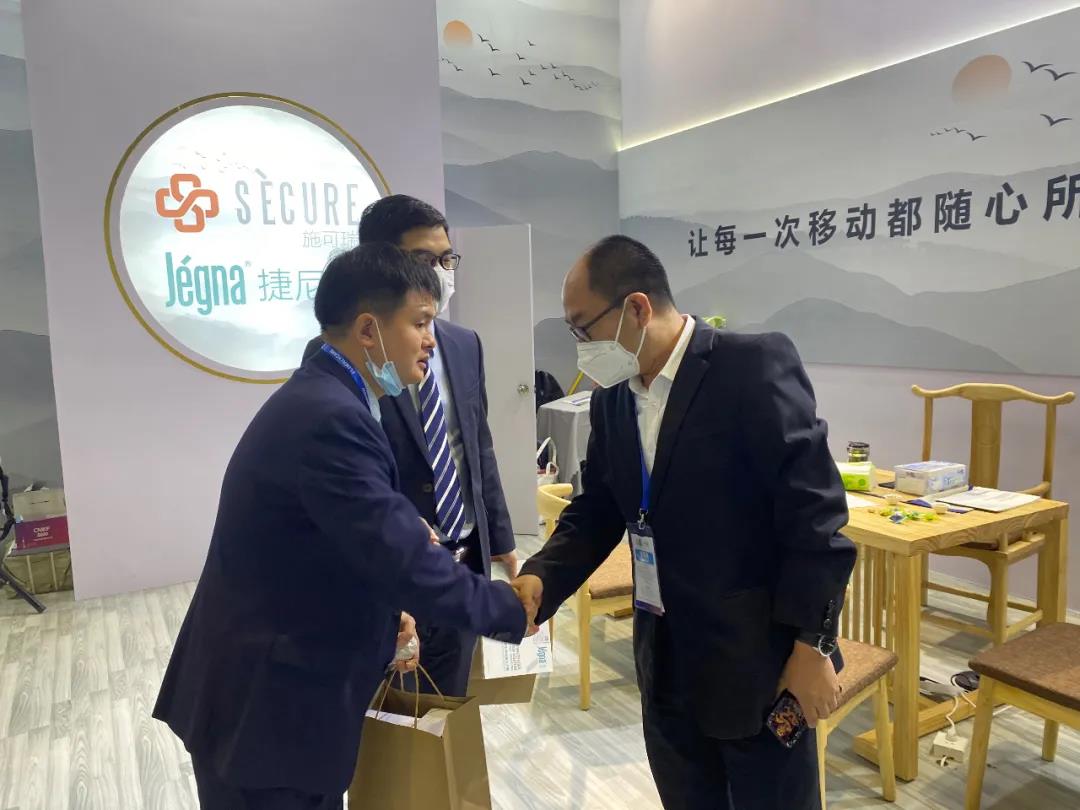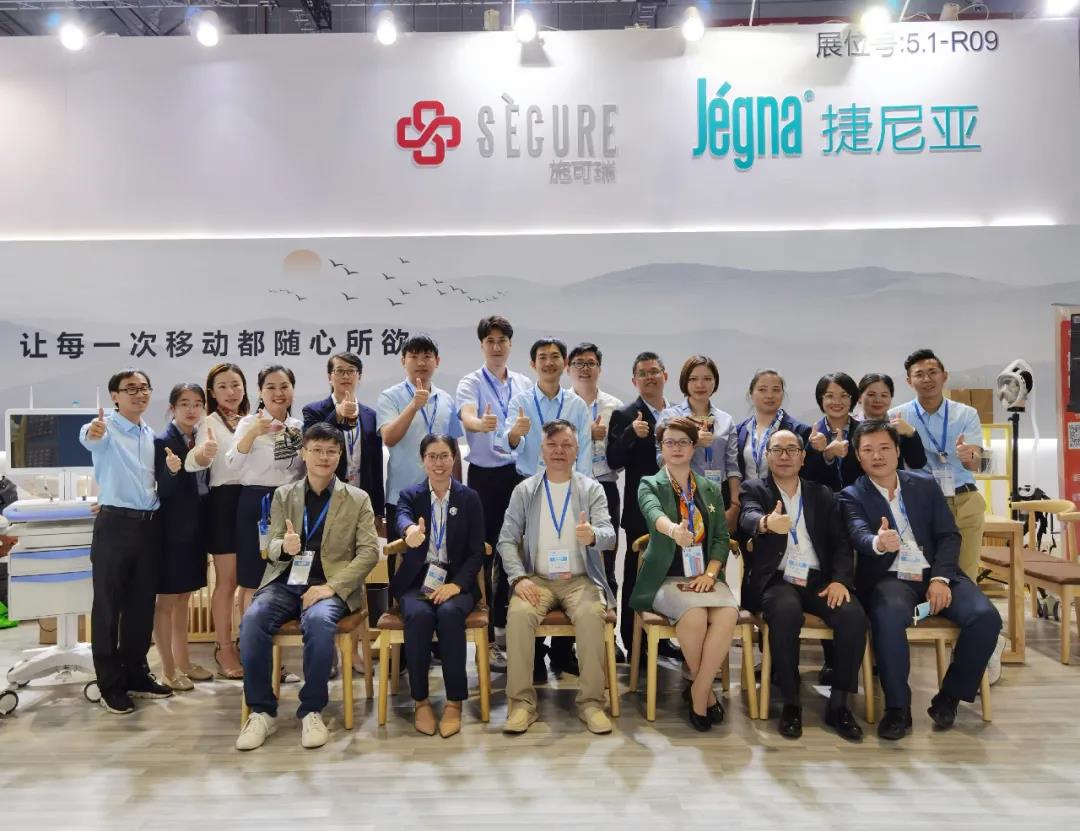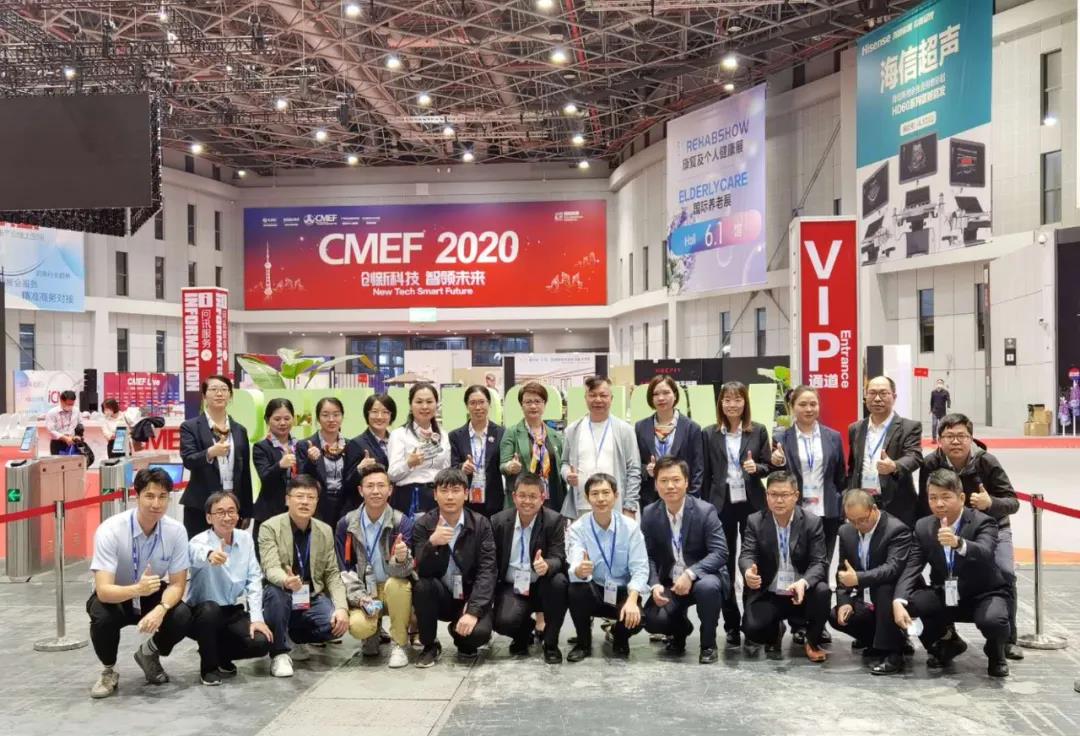 In 2021, let us meet again at the Shanghai National Convention and Exhibition Center!
SECURE, LET EVERY MOVE GO AS YOUR WISH!