SECURE Looks Forward To Meeting You In The CMEF Exhibition!
Views:15 Author:Site Editor Publish Time: 2020-10-16 Origin:Site
SECURE Looks Forward To Meeting You In The CMEF Exhibition!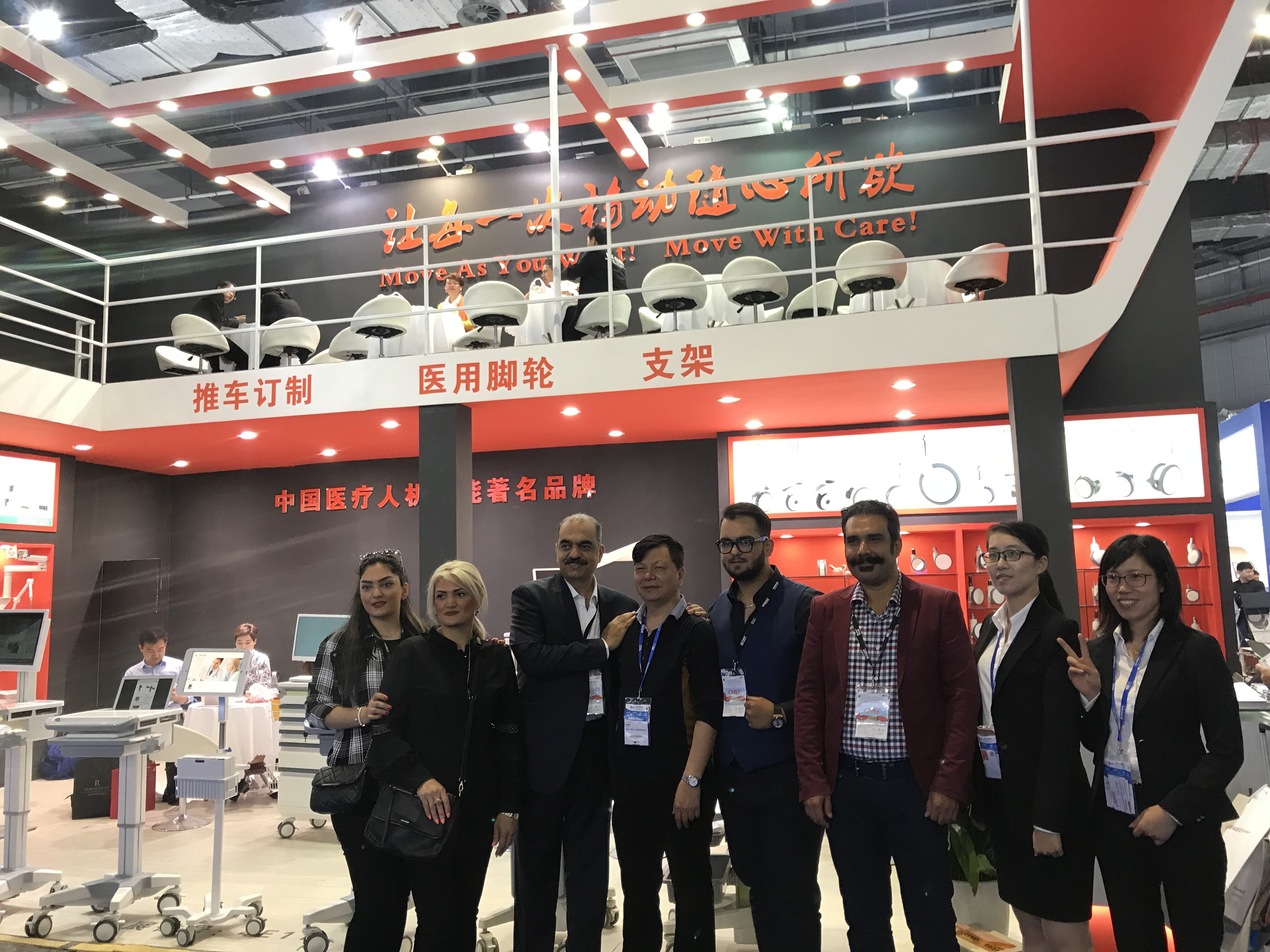 In the fight against the COVID-19, we have felt the strong driving force of intelligent technological innovation in the medical industry, such as artificial intelligence (AI), intelligent manufacturing, Internet medical care, intelligent robots, in vitro diagnostics, vaccine research and development... various medical subdivisions. The intelligent innovative technology products of the company have brought great benefits to disease prevention, diagnosis, treatment and rehabilitation. The future has come, and the industry pattern and development trend will also usher in great changes due to technological changes!
CMEF2020 hopes to take scientific and technological innovation as the starting point, use the power of the platform, gather cutting-edge technology, gather industry leaders, see new opportunities in medical care, lead new developments in the industry, and open the door to the future of new developments in the industry. This is also the theme of CMEF2020 Determined as the fundamental meaning of "innovative technology to lead the future"!
As the "wind vane" exhibition of the medical device industry, CMEF will gather many top products & technologies in the industry on site. Pinnacle Technology will exceed your imagination and shock your audiovisual!
As the CMEF exhibition is the most important international exhibition for the medical industry in China, SECURE has never been absent from this industry event for several years. This year is no exception. The following is the invitation letter from Sikerui Company to participate in this exhibition.

Welcome to meet us at the exhibition!