SECURE at 2020 Virtual MEDICA Exhibition
Views:18 Author:Site Editor Publish Time: 2020-12-09 Origin:www.medica-tradefair.com
SECURE at 2020 Virtual MEDICA Exhibition
For the first time in the history of MEDICA, the world-leading medical trade fair, and the industry's number one platform for the suppliers of the medical technology industry, COMPAMED, held from 16 to 19 November 2020, took place entirely online due to the pandemic - but still won over their audiences due to their high degree of international resonance in this format too, as virtual.MEDICA and virtual.COMPAMED. Despite a very short registration period, a total of over 1,500 exhibitors took part, hailing from 63 nations.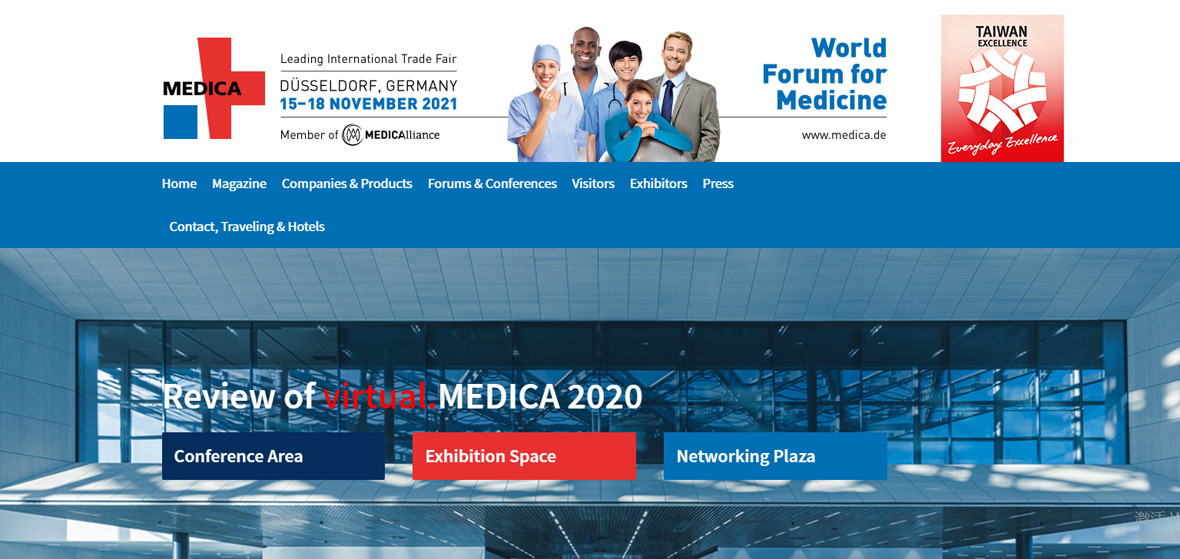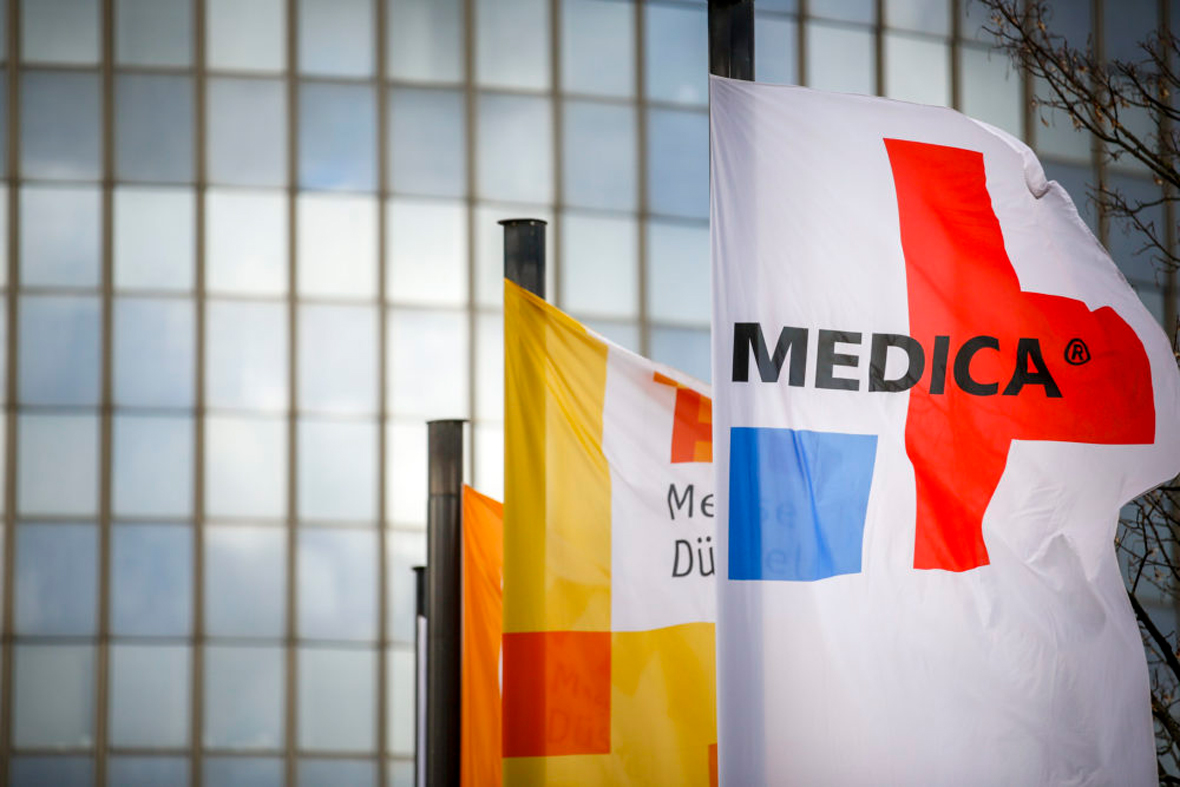 SECURE participated in this online exhibition. We have a booth and launched some of our medical carts and medical casters. Customers can come to our online exhibition page through the exhibition hall and directly contact our staff.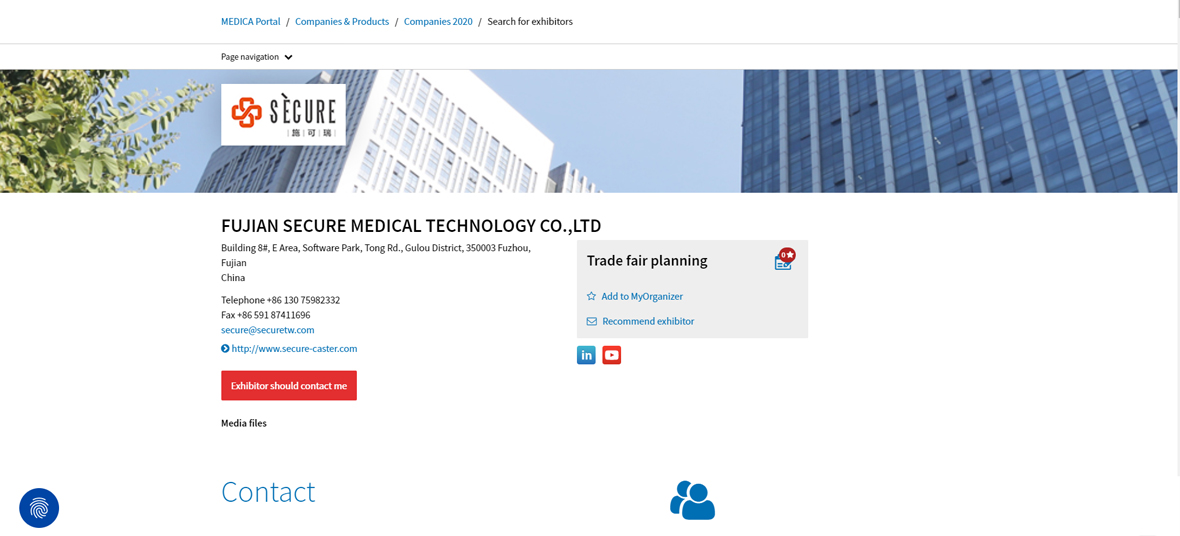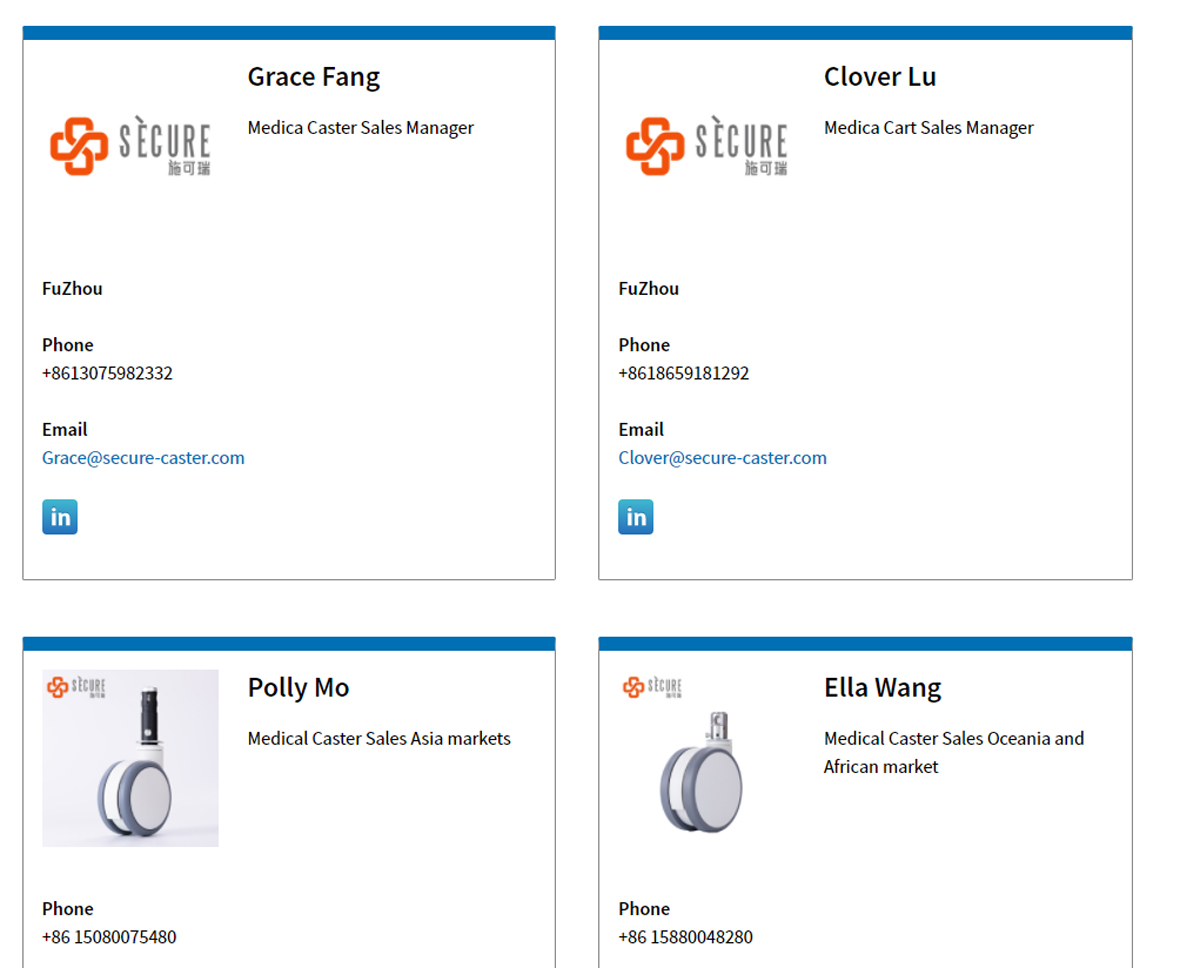 On the other hand, we also entered the Networking Plaza and used the matchmaking tool to communicate with audiences interested in our products. We also conducted several virtual meetings to show customers our carts and casters. Some customers asked We asked for samples for testing.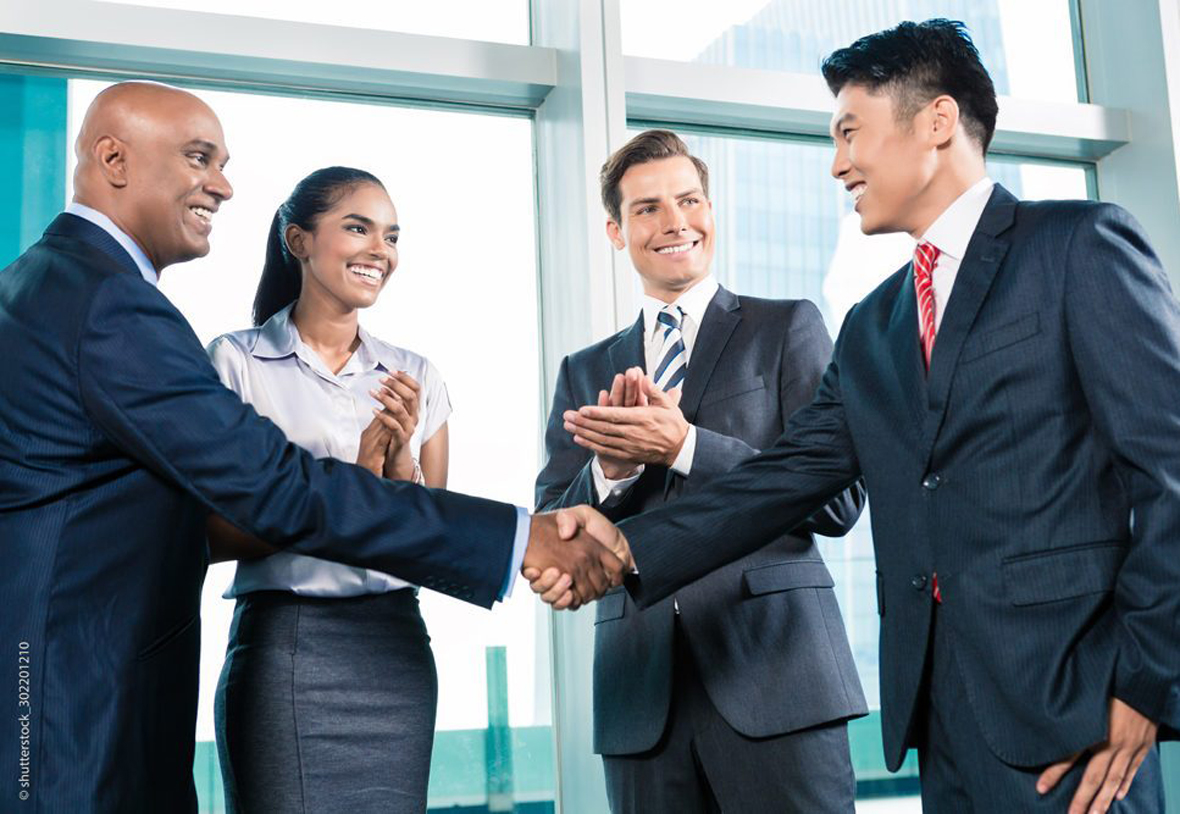 This exhibition is of great significance to us. Participating in the exhibition, conducting online conferences, and displaying our products in the conference are all very novel experiences. It also allows us to be intimately linked with customers thousands of miles away. We feel each other more.
We believe that with more understanding, more customers will trust us and cooperate with us.
The concept of online exhibitions has been mentioned more and more times in this special year, and more and more people are using online exhibitions and online meetings for business communication. This may be a trend, and it will also be a common way for us to "see each other" in the future.
We are willing to contact the world more and let every customer who needs our products see us.