How To Define A Perfect Hospital Bed Caster?
Views:43 Author:Site Editor Publish Time: 2021-03-25 Origin:Site
How to define a perfect hospital bed caster?
There are many types of casters, each of which has different characteristics, some are gorgeous and beautiful, some are wear-resistant and durable, and some are corrosion-resistant and have no abnormal noise.
Due to the particularity of the user population, hospital beds need to choose better quality casters.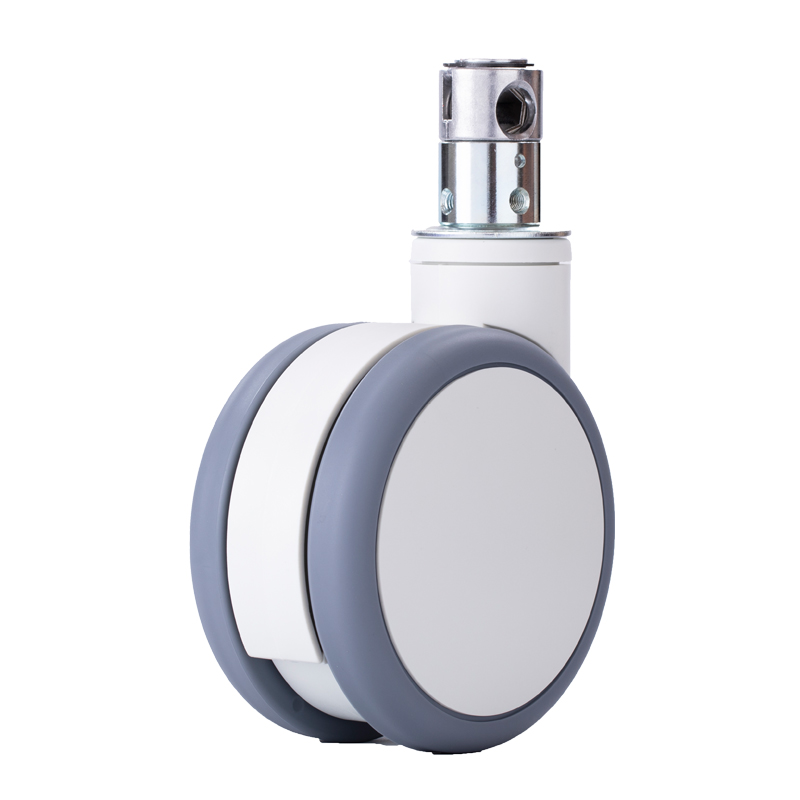 A perfect hospital bed caster requires a strong load capacity.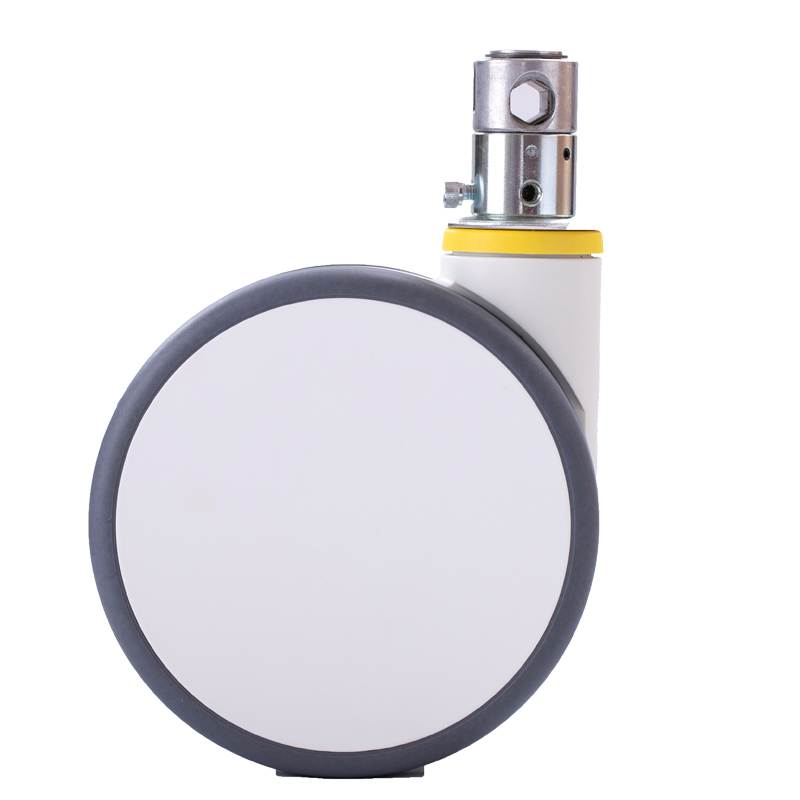 It must run smoothly to ensure the stable walking of the bed.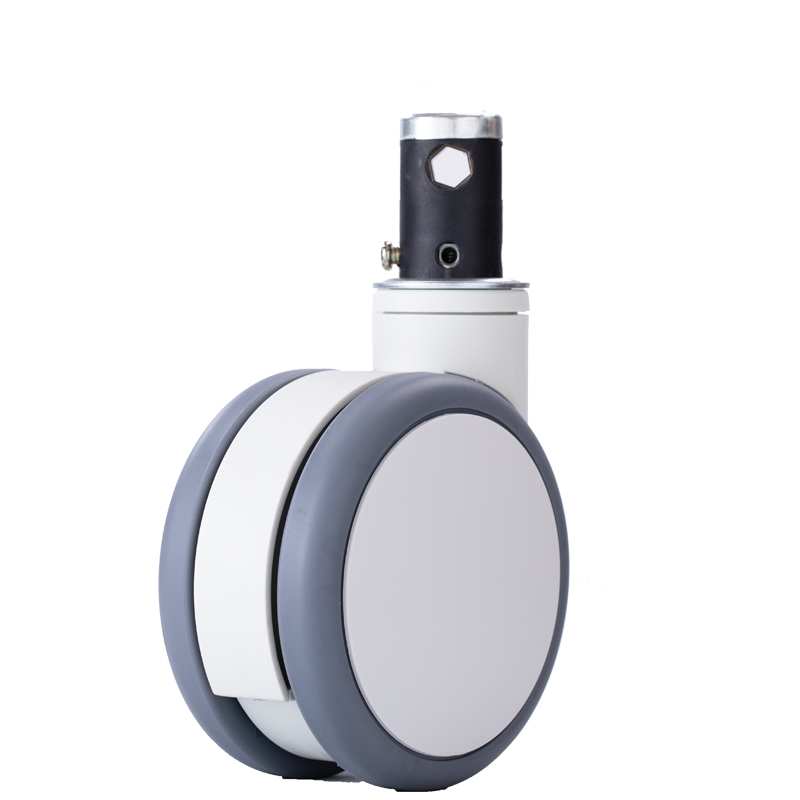 It must have the characteristics of central control to facilitate manipulation.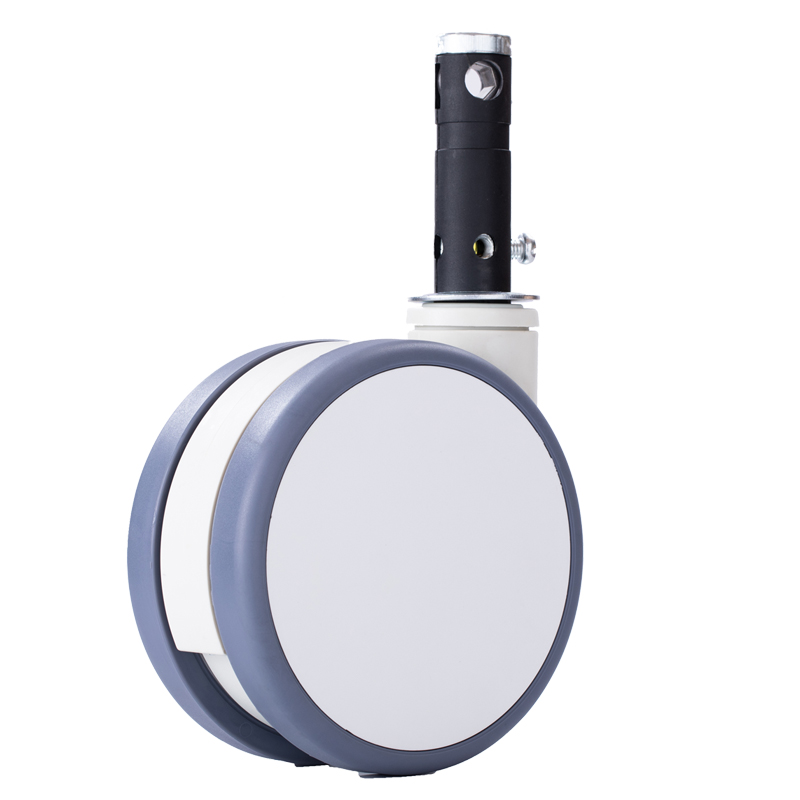 Finally, as a high-quality medical caster, it is best to come from a professional and reliable manufacturer.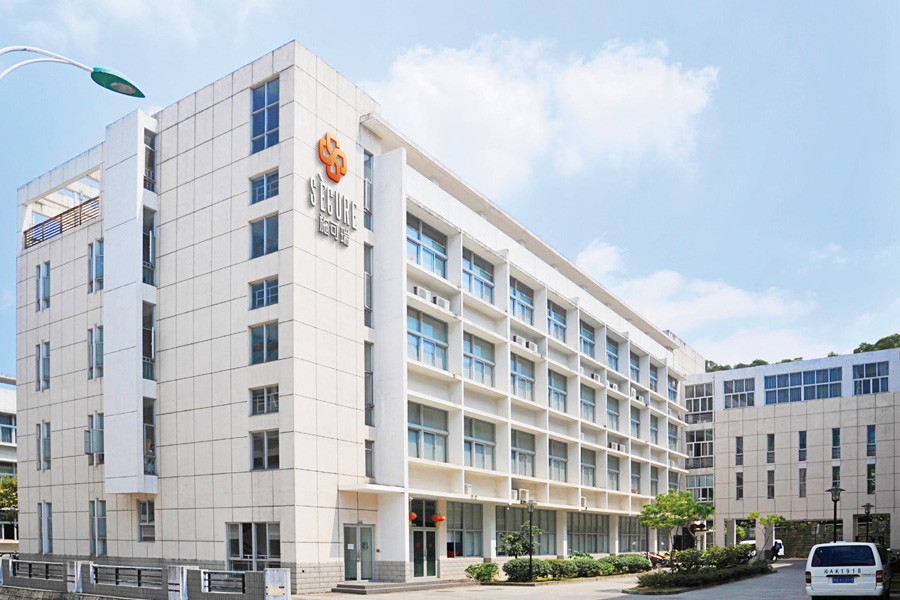 Such features are perfectly equipped with SECURE's central control wheel.
SECURE has been focusing on the R&D and production of medical casters in the field of casters for more than 20 years. Among the more than 1,100 caster products of Skerui, more than 95% are medical casters.
TC series casters are obviously the perfect work of SECURE medical casters. As a caster specially designed for hospital beds, it meets all requirements of hospital bed casters. This is a classic central control caster type, equipped with three functional modes: center lock, full lock and directional lock, flexible rotation and stable operation. The universal rotating shaft of the main frame adopts double ball bearings, and the double wheel axle adopts silent, high-temperature grease ball bearings. Metal brake pads are used, which has strong load capacity.
At present, this is also the most popular series of SECURE casters.
For more information, please contact sales@secure-caster.com for product catalog and quotation.
If you come to China, welcome to Fuzhou City to visit our factories and office buildings.