Secure At The Summit丨Smart Mobile and Smart Healthcare
Views:12 Author:Site Editor Publish Time: 2021-04-29 Origin:Site
On April 27, 2021 the fourth digital China Construction Summit was successfully concluded in Fuzhou Strait Convention and Exhibition Center, Fujian Province.
The theme of this summit is to "stimulate new energy of data elements and start a new journey of Digital China"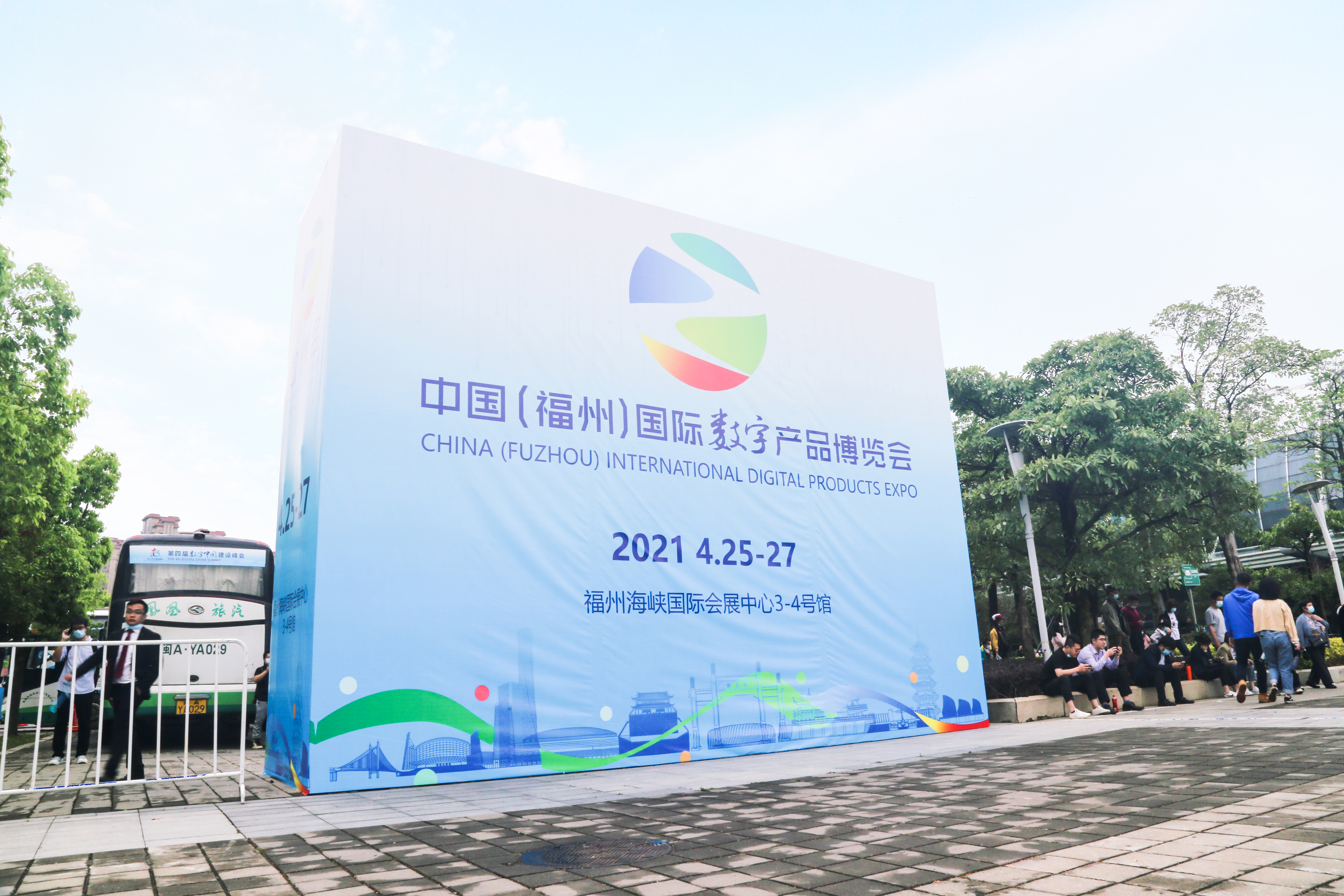 Create digital, information and 5G intelligent mobile application scenarios
With the initial effect of the construction of "Digital Fujian", the transformation of enterprises to digital is the most direct product of digital effect.
In order to create efficient and convenient mobile medical scene as the direction, the digital, information and 5g intelligent mobile products of schkory medical technology enterprises emerged. The exhibition hall is located in 3a33, hall 3, which is on the scene with several star products.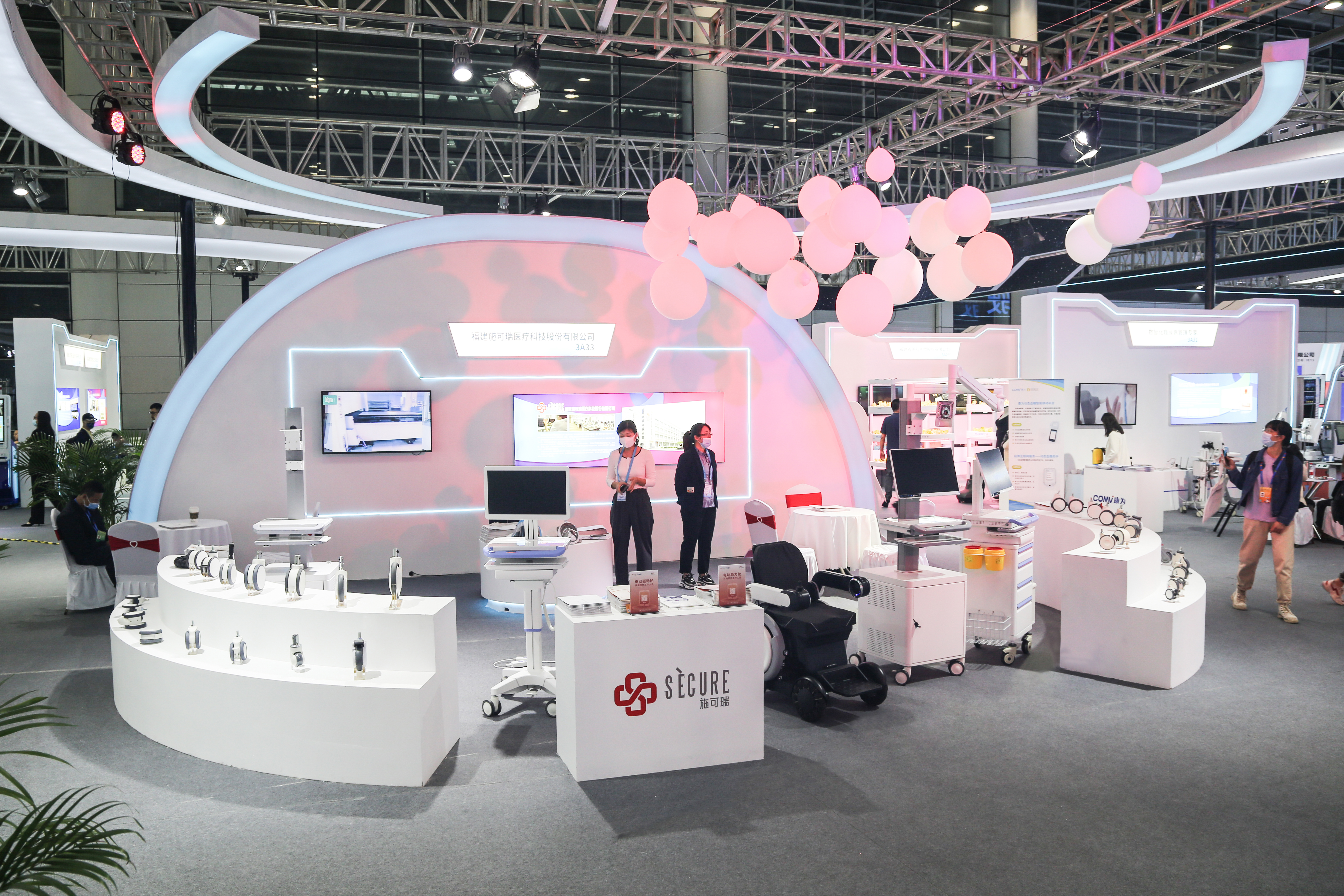 After 20 years of ingenuity in manufacturing, Secure casters share the "passive to active technology concept" with the friends attending the meeting. We hope that its safety, reliability, comfort and experience will continue to be popular not only in the medical field, but also in the education, industry, beauty and other industries.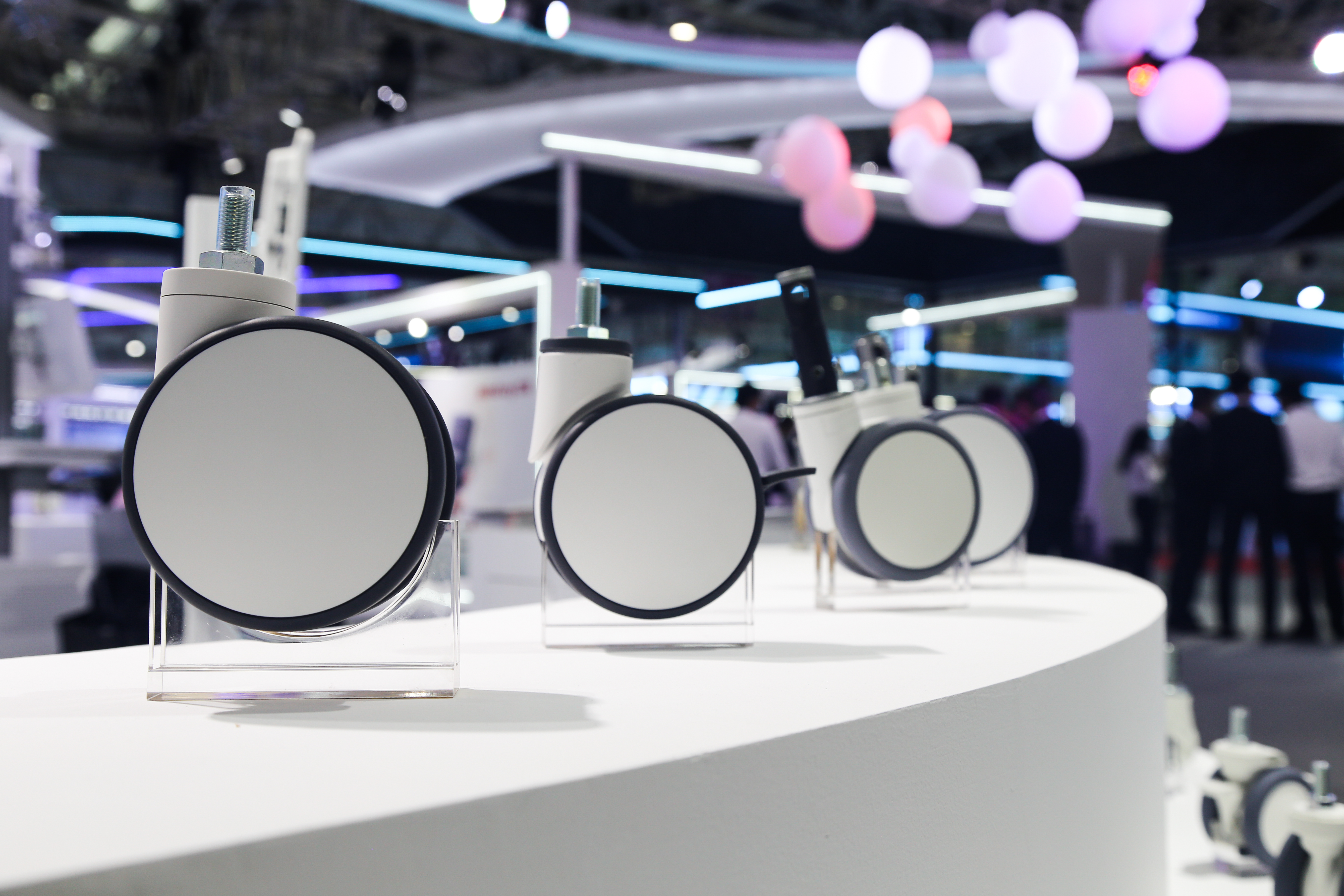 As a professional pushcart brand owned by Secure, the appearance of Jegna mobile workstation has attracted many professional exhibitors in the industry to stop and enjoy.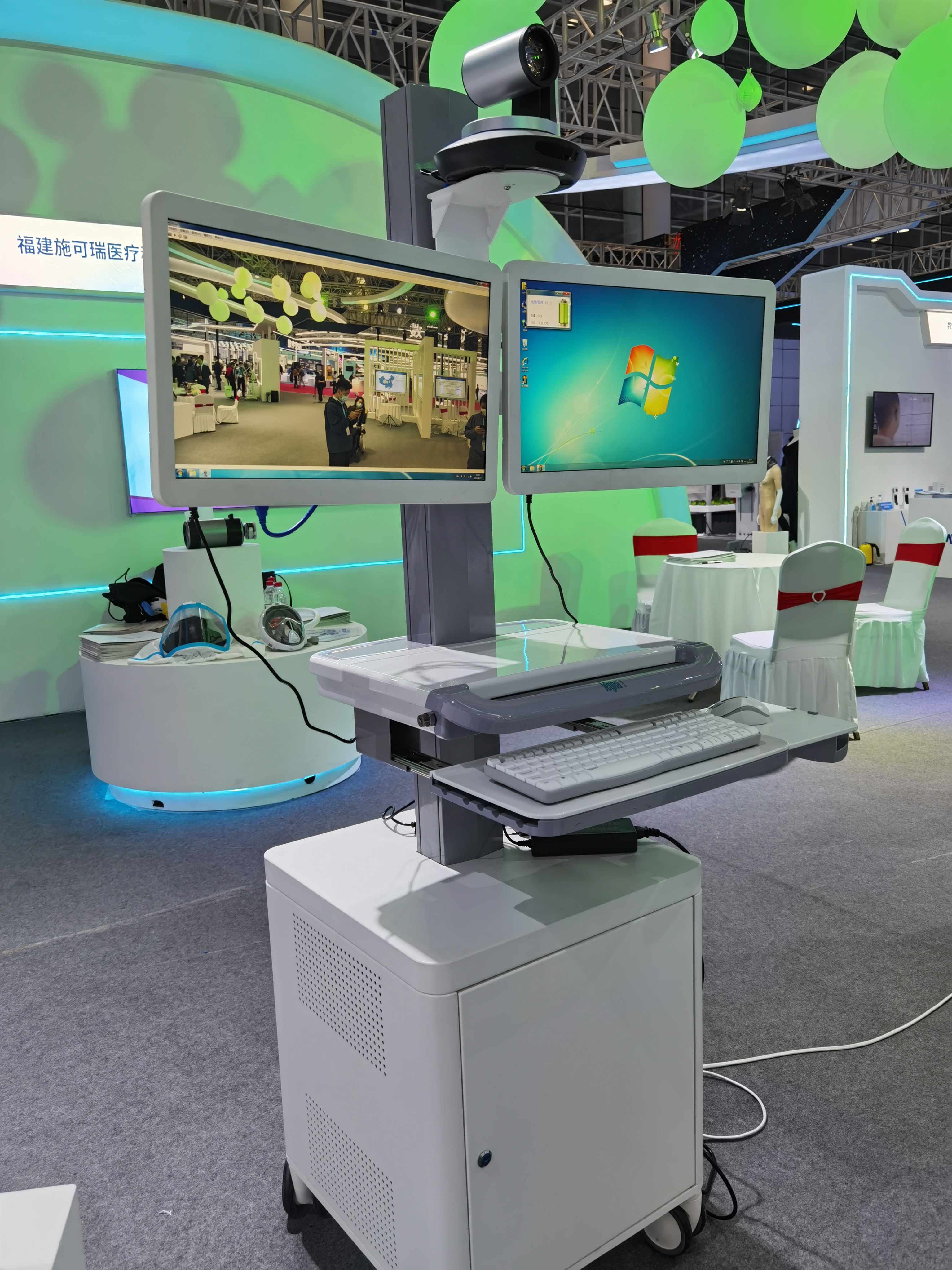 The 5G multi-functional mobile information workstation on display is particularly concerned. It has built-in UPS power supply system, and can be equipped with long rocker arm, wide-angle camera and other hardware configurations. By using the low delay and fast transmission technology of 5G wireless equipment, it can easily realize recording and broadcasting, remote video consultation, dual screen switching and other functional scenes. It can promote the medical intelligence, efficiency and convenience, and accelerate the successful transformation of traditional medical to digital medical.