Fujian Secure Medical Technology Co., Ltd. founded in November 2003. Since the establishment of the company, Secure has been dedicated to the whole industry chain, engaged in the innovation, research, manufacture, marketing and service of medical casters, lead the development of China's medical caster industry.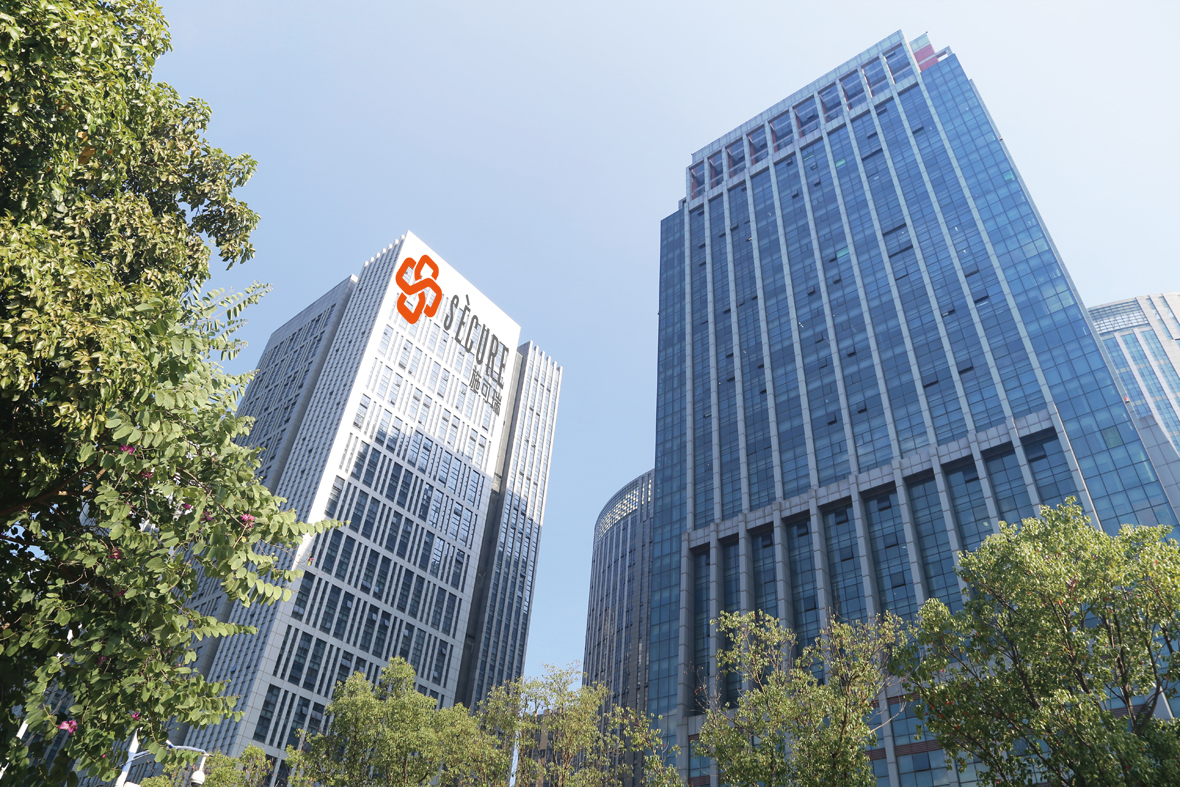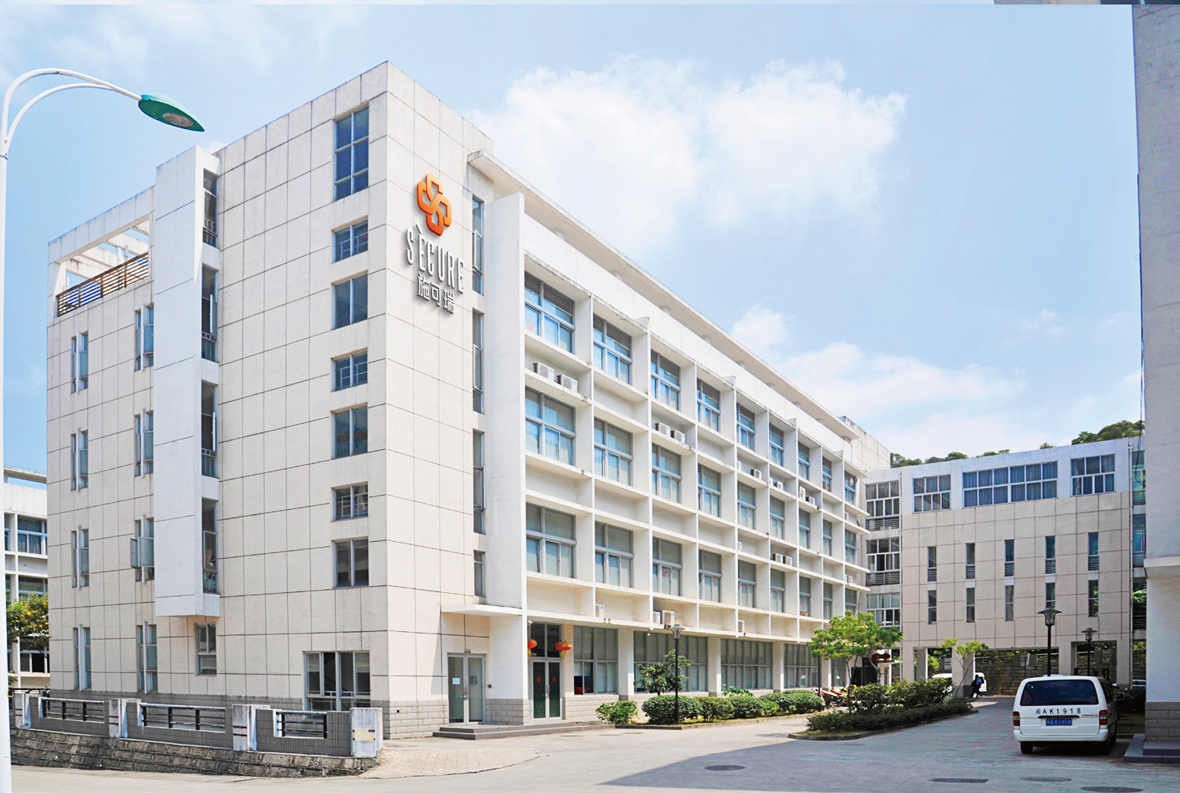 Secure now has already formed many product series and hundreds of varieties of whole medical caster market, has become the China's largest innovative manufacturing enterprise of medical casters.
Secure caster attracted the interest of many well-known hospitals and medical institutions with its humanized design, consummate workmanship, excellent appearance and reliable quality. Since the company was founded, tens of millions of secure casters are used by thousands of medical institutions. Secure create a more convenient and safer work environment for the vast health care provider. Secure caster becomes the preferred caster choice of medical institution gradually.
Secure company's quality management and standardized operation is in strict accordance with the ISO Intentional Quality System. Secure caster had been went through more than 30 test items before it was sent to client. In order to meet the needs of different medical device enterprise, we empolder all caster product for senior electric hospital bed, ordinary hospital bed, nursing bed, operating bed, medical trolley, medical equipment, medical instrument, medical furniture and so on.
We can also provide the individualized complete solution for medical device production enterprise to meet the requirement of different medical equipment or instrument. Therefore, Secure earned the trust of the global clients. Many worldwide famous company such as MINDRAY, HP, DELL,GE, TOSHIBA, HITACHI, ALOKA, SIEMENS, PHILIPS are using secure caster.
In the future, by virtue of the patent technology and research & manufacturing capability of core component, Secure will provide more customized services for various cooperative partners.
The following is a record of the company's major events:
In November 2003, SECURE Optoelectronics Technology Co., Ltd. was formally established in Fuzhou
In July 2007, obtained the medical device production license approved by the Food and Drug Administration
In July 2011, the Fujian Provincial Economic and Trade Commission approved and included SECURE in the "Twelfth Five-Year" Development Plan of Fujian Pharmaceutical Industry
In September 2012, the Fujian Provincial Department of Science and Technology awarded SECURE the title of "High-tech Enterprise"
In October, SECURE was awarded the "Innovative Pilot Enterprise"
In April 2013, the Ministry of Foreign Affairs of Singapore commended SECURE for his inspiration and support to local youth groups
In December, Fujian Provincial Administration for Industry and Commerce awarded SECURE "Fujian Famous Trademark"
In July 2014, SECURE's equity trading system was listed, and the company underwent a shareholding reform. The name was officially changed to: Fujian Shikerui Medical Technology Co., Ltd.
In March 2015, SECURE was successfully listed on the NEEQ. Stock code: 832060
In October 2018, it became one of the top ten enterprises in China's NEEQ and won the Best Innovation Award of NEEQ in the same year
In April 2019, a wholly-owned subsidiary was established, ANGELLUN(FUZHOU)PROPULSION TECHNOLOGY CO.,LTD, JEGNA(XIAMEN) INFORMATION TECHNOLOGY CO., LTD.IF HEALTH(XIAMEN)INTELLIGENT TECHNOLOGY CO.,LTD, and Medical Finance
In June, the new office building and factory were located in Xiang'an, Xiamen, with a total area of more than 40,000 square meters and will be completed in 2022
In the future, we will continue the sunshine all the way and move forward with the waves!