A day of mobile hospital trolley working in hospital
Views:44 Author:Site Editor Publish Time: 2021-06-10 Origin:Site
Last week, as a product experience revisiter in Jegna, we went to a local hospital and witnessed the day when the hospital trolley worked in the hospital.
Time: 8:30am
User: Doctor
Application operation: cross ward ward rounds
Ward round is the first thing for doctors to do after they go to work in the morning. Doctors push the mobile cart to shuttle through the sick rooms. Through the mobile cart, patients' medical records and examination reports can be obtained immediately for questioning, rechecking, following the doctor's advice and recording. A mobile cart can easily complete the whole process.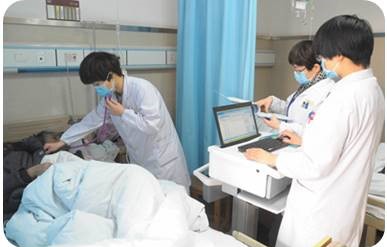 Time: 11:00am
User: Doctor
Application operation: discuss the treatment plan
At this time, the doctor was pulling a hospital trolley and immediately fetching the patient's medical records to consult the experts on the treatment plan.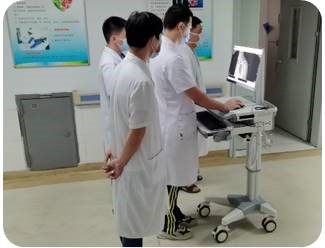 Time: 14:20pm
User: Nurse
Application operation: consultation record
The nurse pushed the hospital trolley to make a disease investigation record for the patients in advance, and typed the description of the disease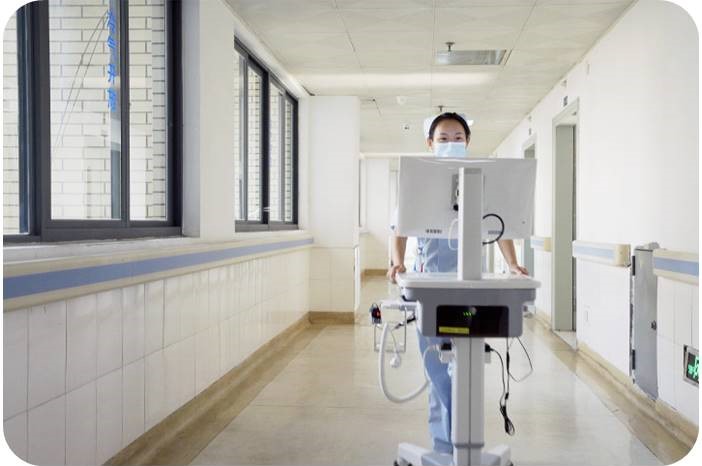 Time: 16:00pm
User: Nurse
Application operation: ward inspection
Towards evening, the nurses pushed on medical cart, walked in the corridor and sick room of the inpatient department, inquired about the patient's physical condition and publicized the doctor's advice.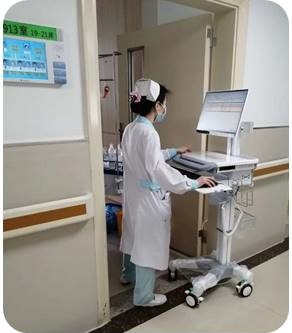 As more and more Jegna medical workstations enter medical institutions, the footprints of Jegna also follow countless medical units. Jegna mobile workstation brings them convenient and new working mode, which also proves that Jegna is going further and further in the field of professional mobile medical information, and is getting better and better.