Let The World Fall In Love With Our Products
Views:16 Author:Site Editor Publish Time: 2020-10-16 Origin:Site
SECURE Medical Technology Was Selected As A CCTV Discovery Journey "Made by Ingenuity" Enterprise
The struggle history of powerful companies all over the world has repeatedly proved that only by producing competitive and excellent products can they be recognized and respected by the market.
There are such a group of people on the road of manufacturing in China
They have studied very deeply in their own field
Day after day, year after year
The SECURE team is one of them.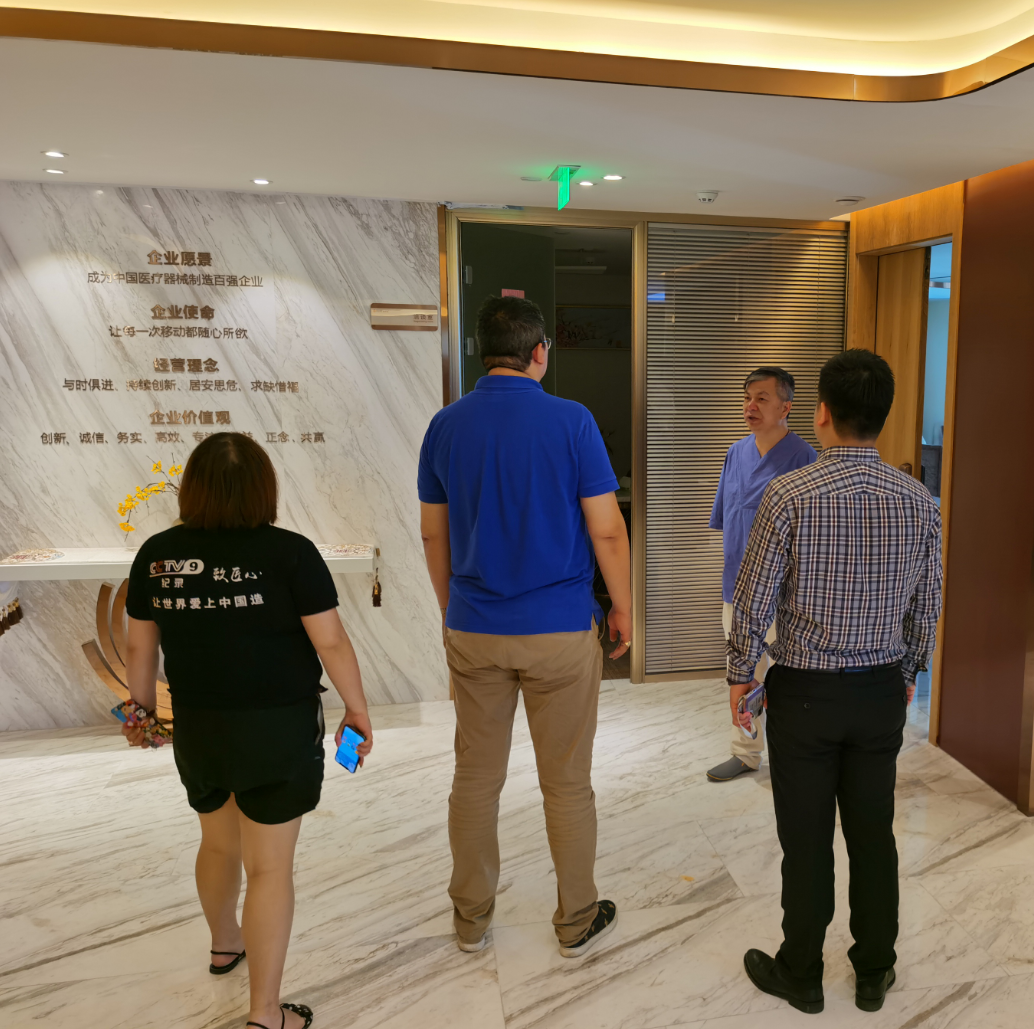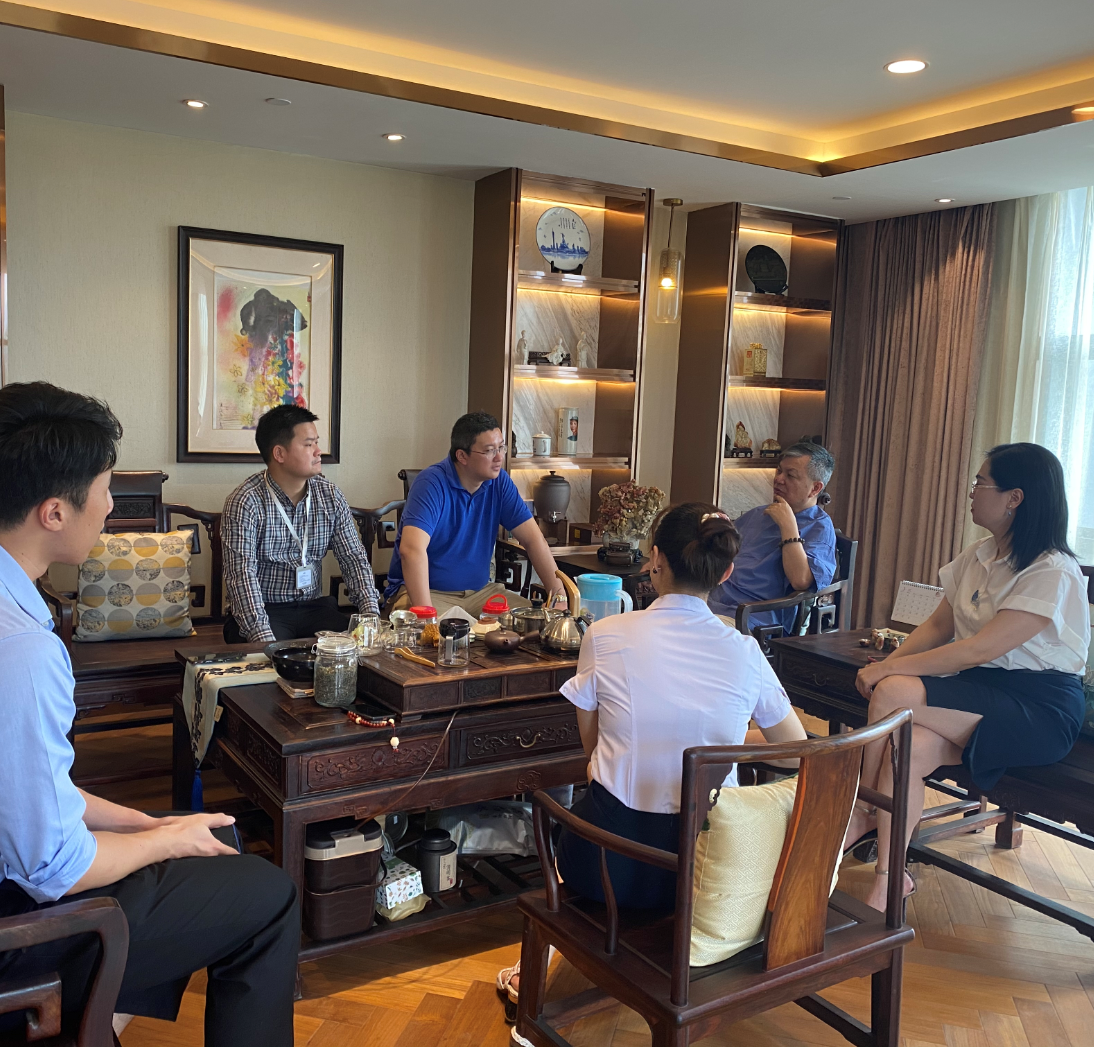 After two rounds of rigorous review and competition, SECURE Medical Technology finally ushered in the field review and inspection of the final review team of CCTV Discovery Journey "Made by Ingenuity" in early June.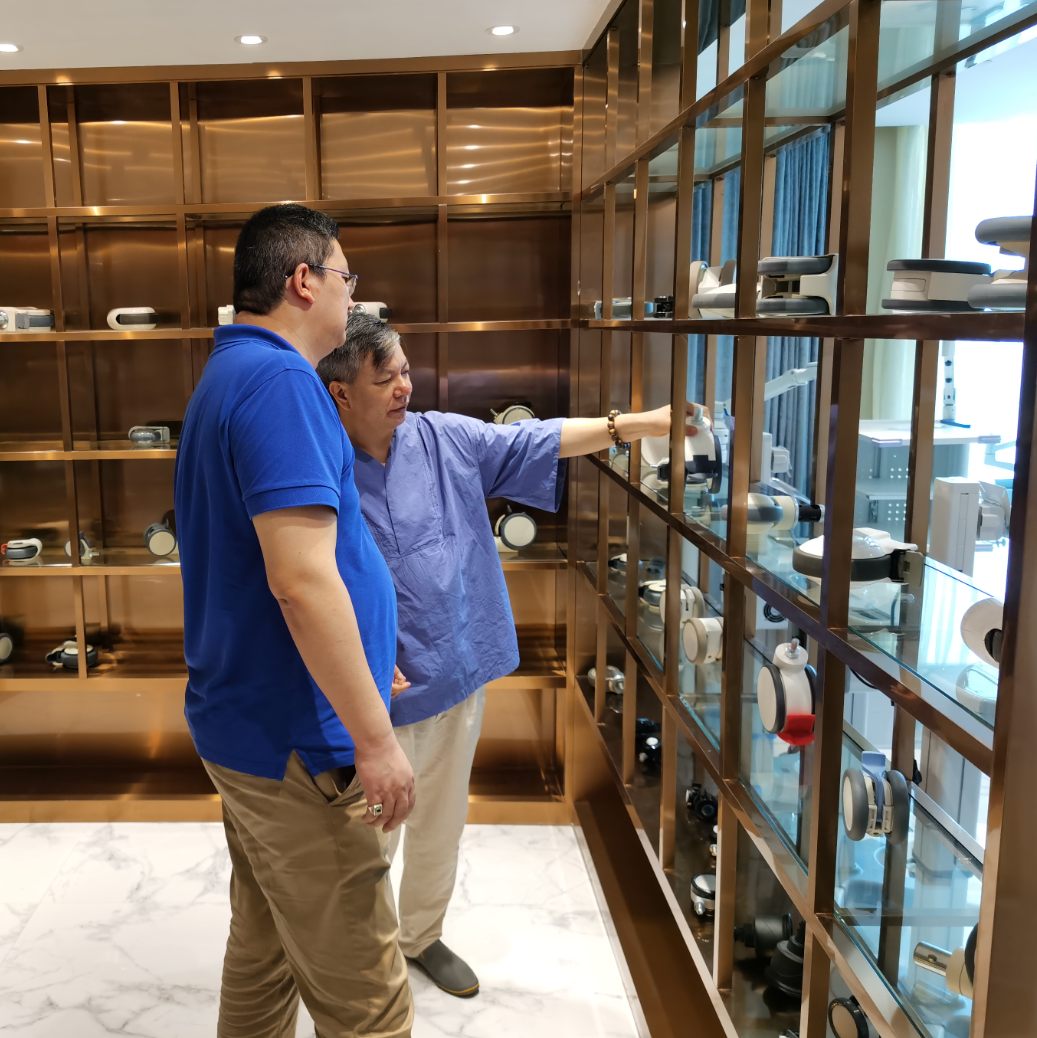 Through exchanges, we and the jury have always believed that presenting China's manufacturing in a documentary way is a great encouragement to ingenious companies that make good products and concentrate on R&D technology, and it is also a good opportunity to establish a new image of Chinese manufacturing in the new era. Every company that is deeply rooted in innovation and R&D and strives for product excellence is worthy of showing its ever-increasing charm under the lens.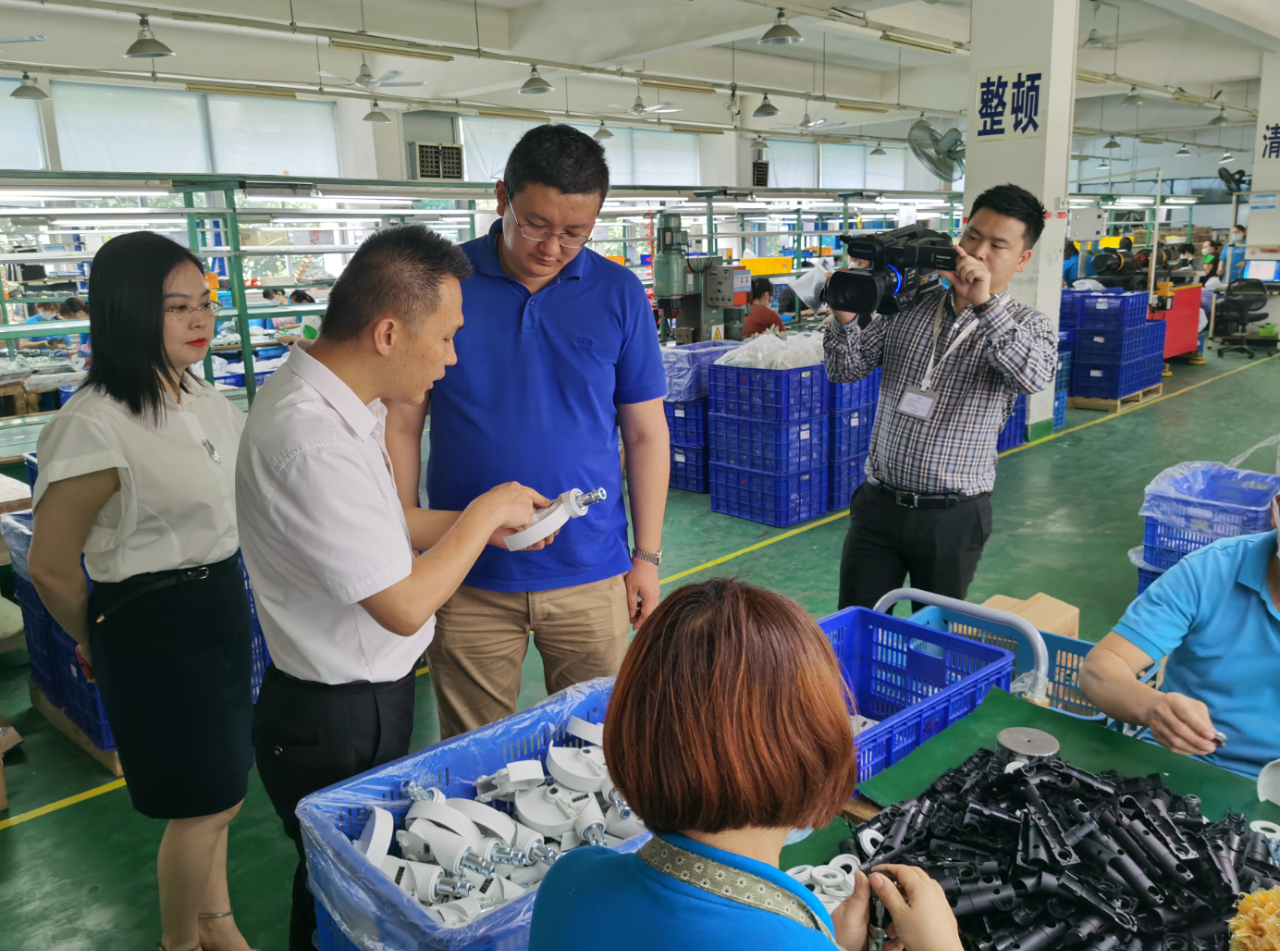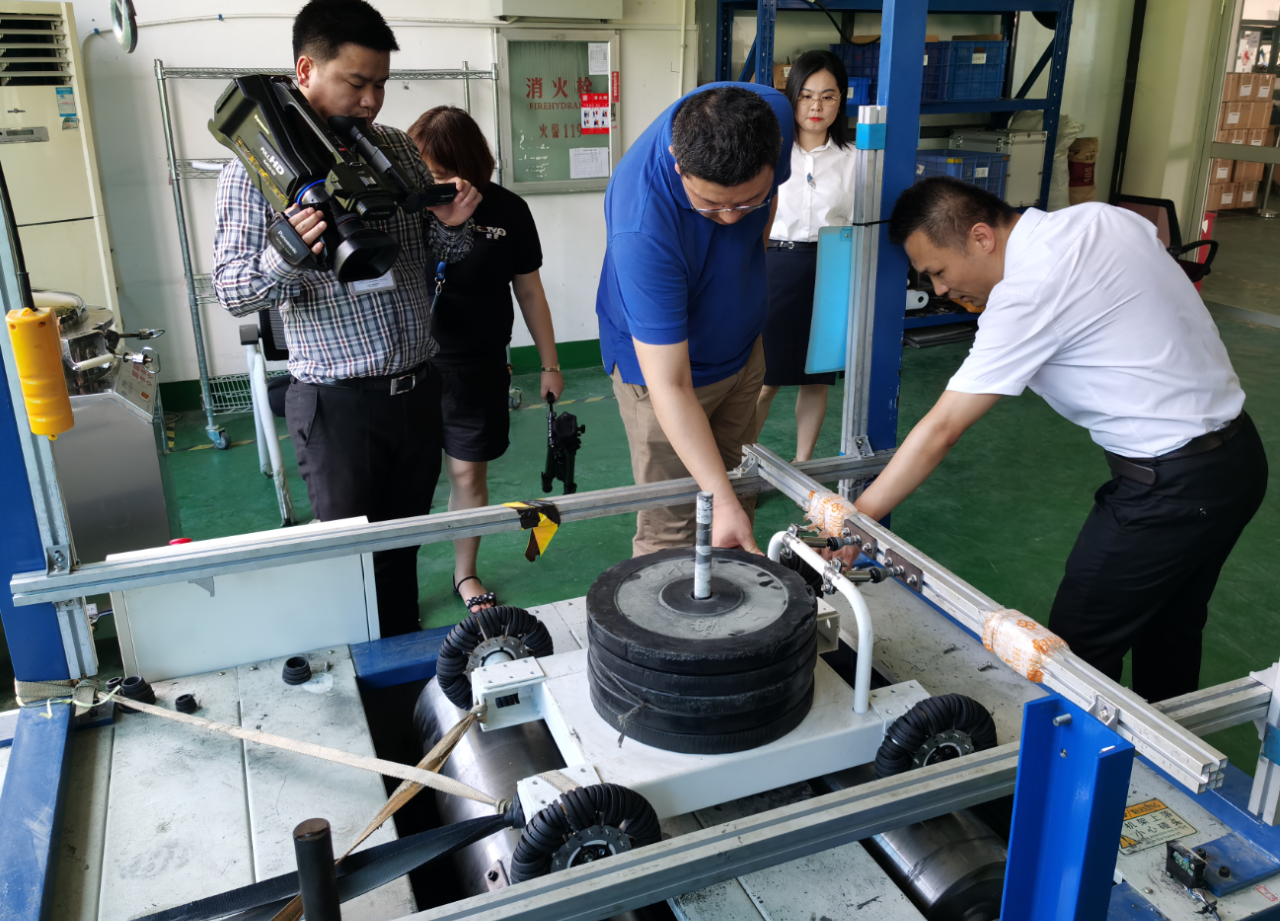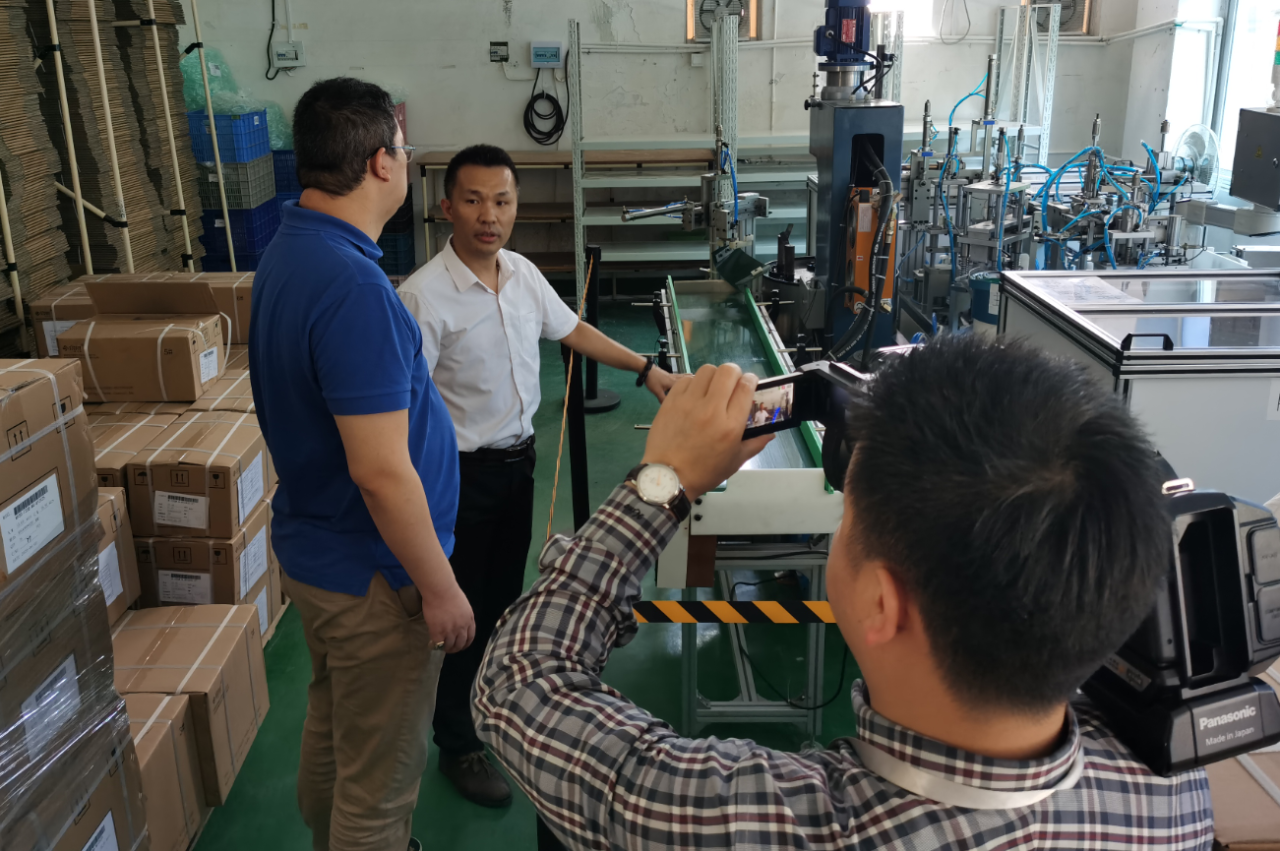 After a day of final review, SECURE Medical Technology was selected as a CCTV Discovery Journey "Made by Ingenuity" enterprise.
Ingenuity is the pursuit of product excellence
Intelligent manufacturing is the driving force to promote the world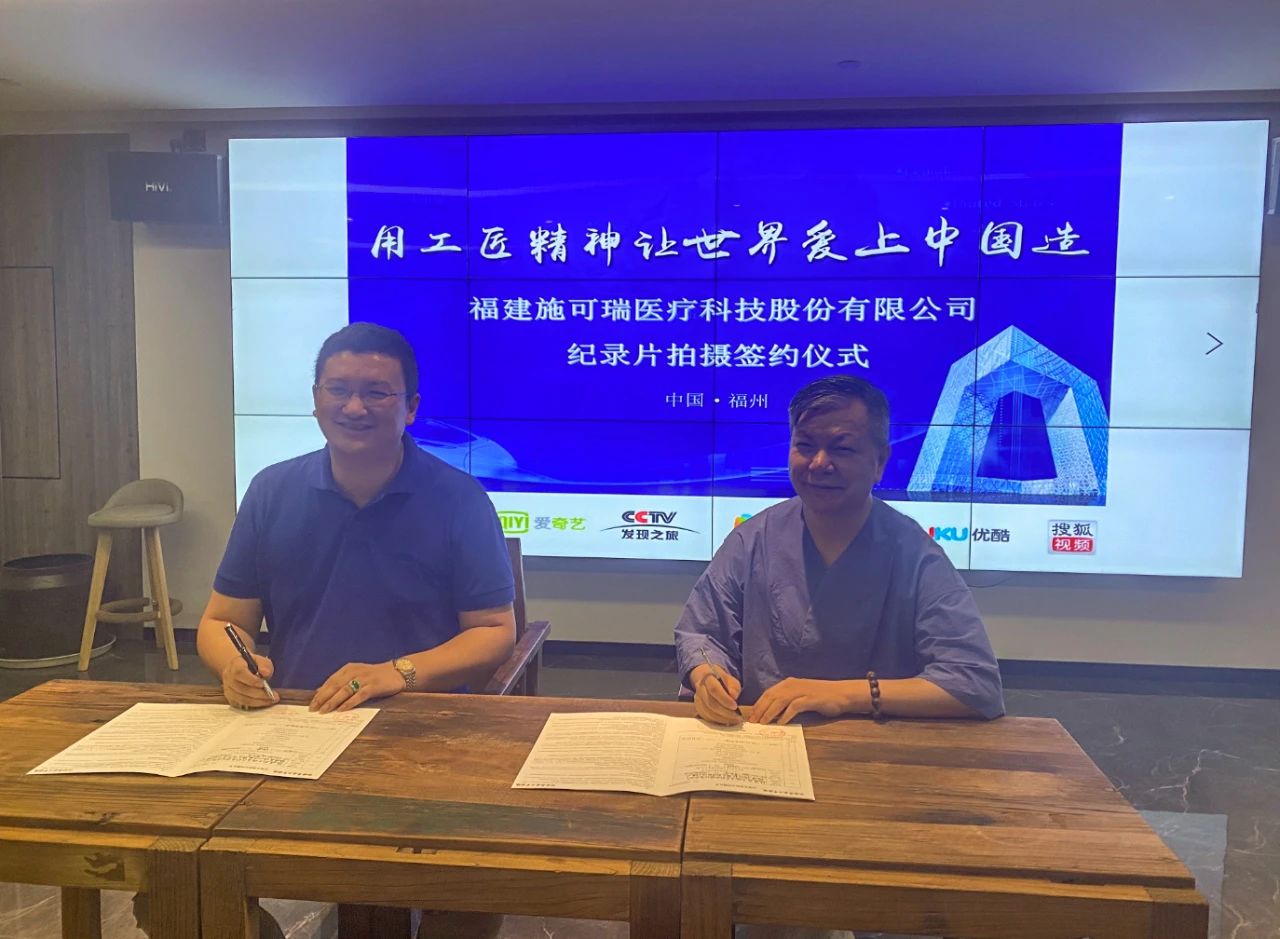 Manufacturing is the main body of the national economy and the foundation of economic development.
I hope Shikerui will work with colleagues in the industry to strive for the goal of making more sophisticated products.