2021CMEF Take You To Experience A Visual Feast Of High-end Casters
Views:20 Author:Site Editor Publish Time: 2021-05-20 Origin:Site
2021CMEF Take You To Experience A Visual Feast Of High-end Casters
On May 16, 2021, the four-day 84th CMEF and series of exhibitions came to an end at the Shanghai National Convention and Exhibition Center. As the world's flagship medical and health technology platform, CMEF relies on top resources to interpret the power of technology and share the world of business opportunities with the attitude of the industry's "vane". In the enthusiastic Shanghai, gather together with opinion leaders, entrepreneurs, and industry colleagues to witness the new future of the industry.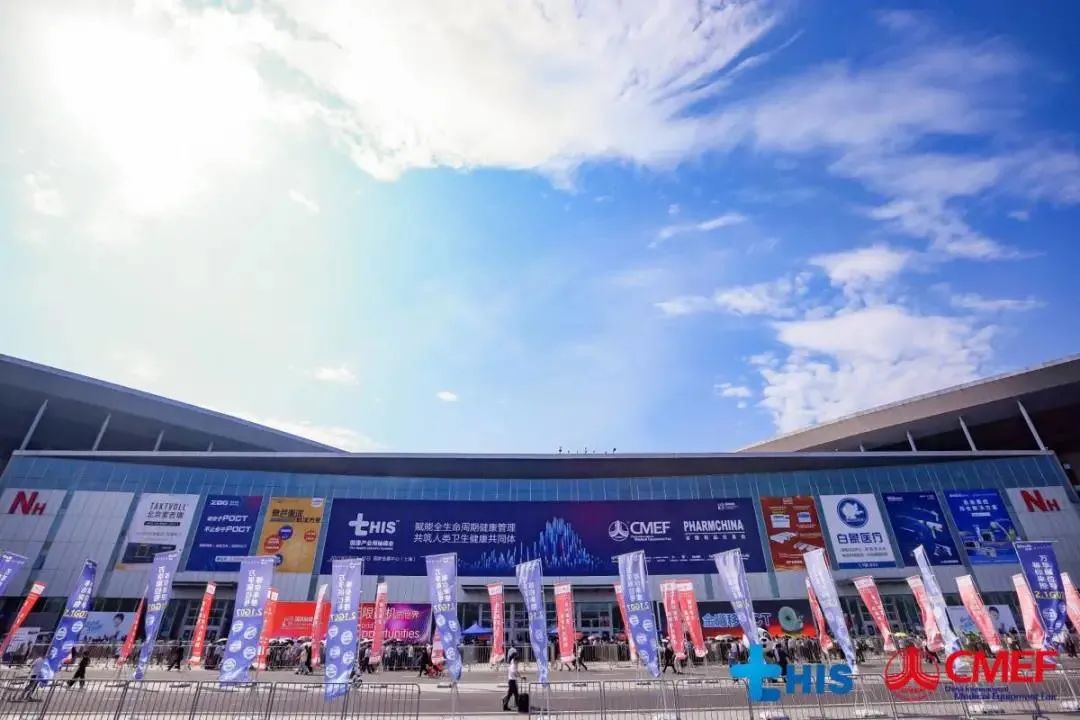 This is an industry event where medical professionals gather, a hall of top academic summits, a wonderful opportunity to gain insight into the entire industry, and a journey of opportunity to share unlimited business opportunities around the world. With the theme of "Innovative Technology, Intelligently Leading the Future", this year's CMEF and series of exhibitions, the exhibition area is newly upgraded, and the scale is unprecedented. The overall exhibition and conference area is nearly 300,000 square meters. The exhibition brings together nearly 5,000 brand companies and more than 500 speakers from the entire medical device industry chain at home and abroad, presenting tens of thousands of product displays, thousands of new product releases, and 70+ academic events!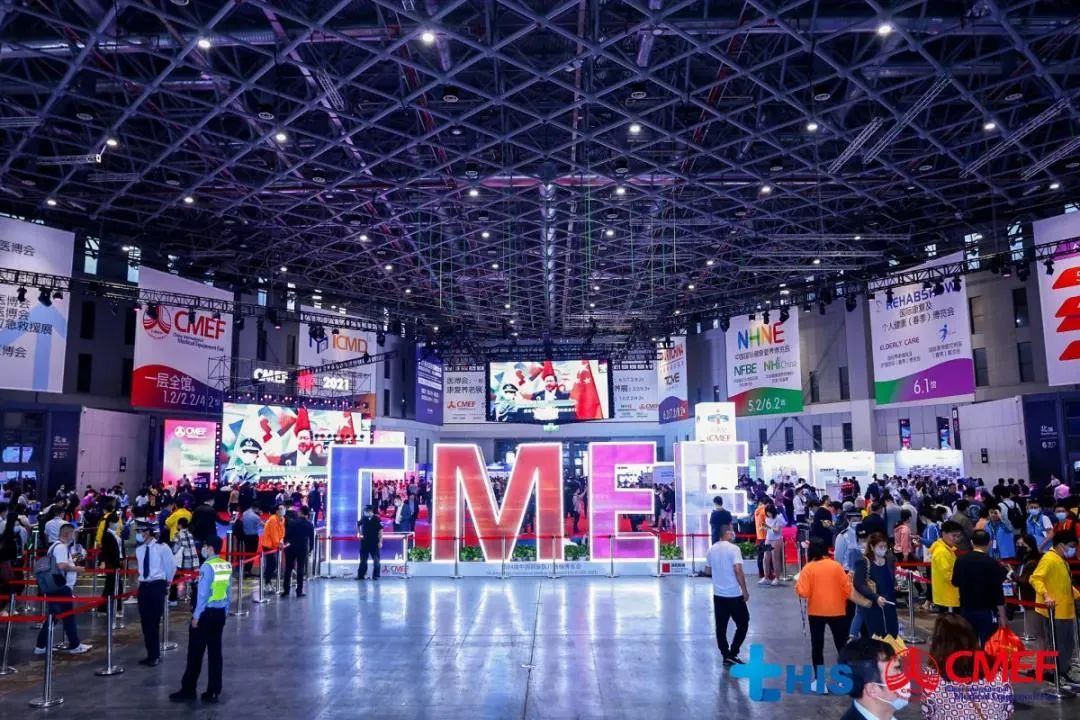 SECURE shockedly appeared at CMEF
At the CMEF event in 2021, Secure brought nearly a hundred high-end casters of different sizes, different functions, and suitable for different scenarios. Through more than 20 years of hard work, we have condensed ingenuity and design into casters one by one. In the constantly changing market, Secure has produced the industry's top caster products every year, standing in the wave of the industry, creating Developed mobile medical products that are comparable to world-class brands.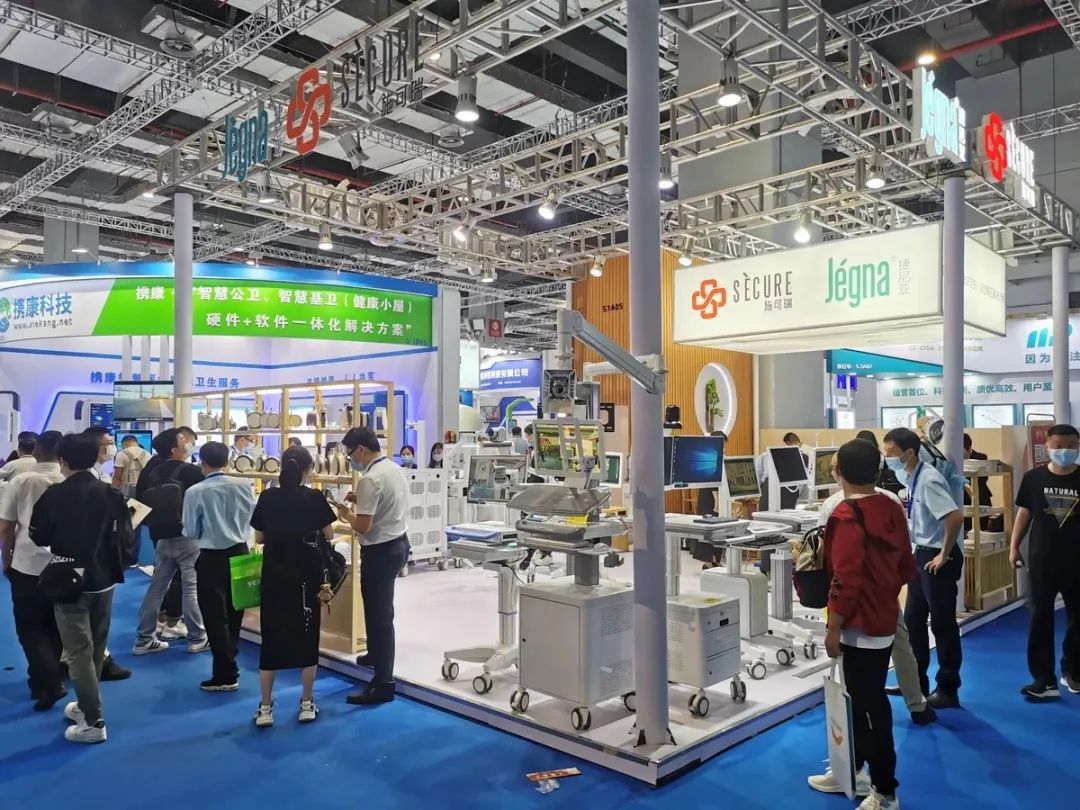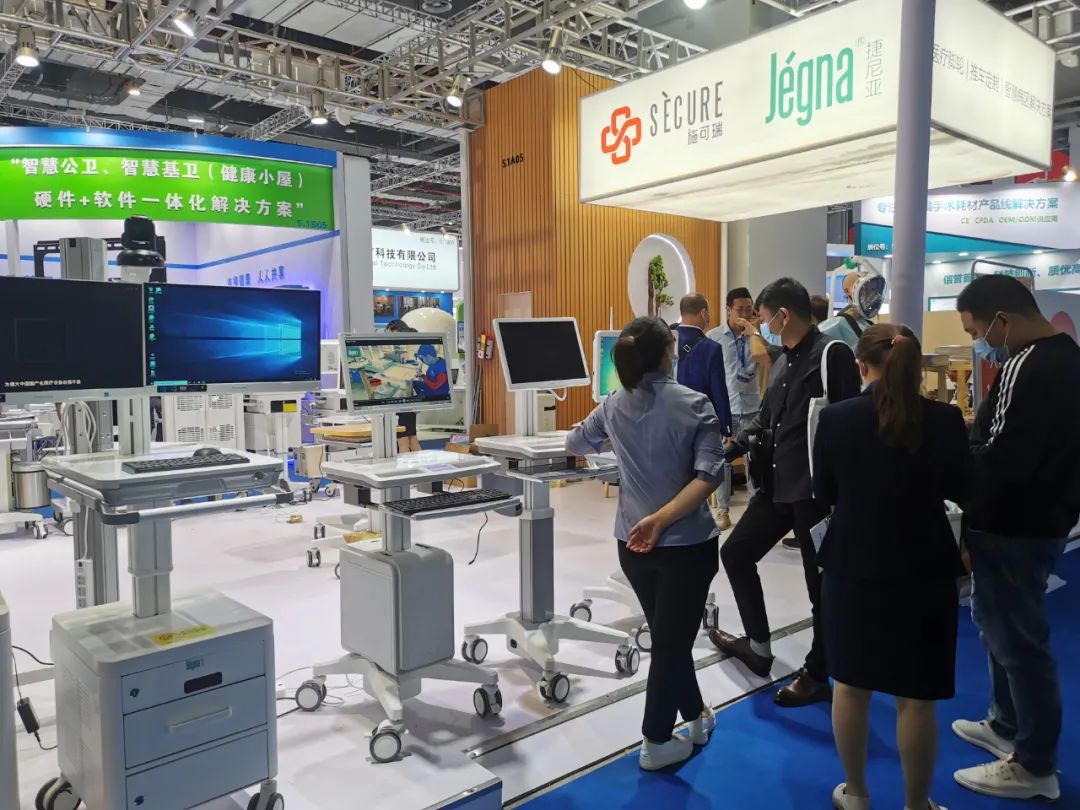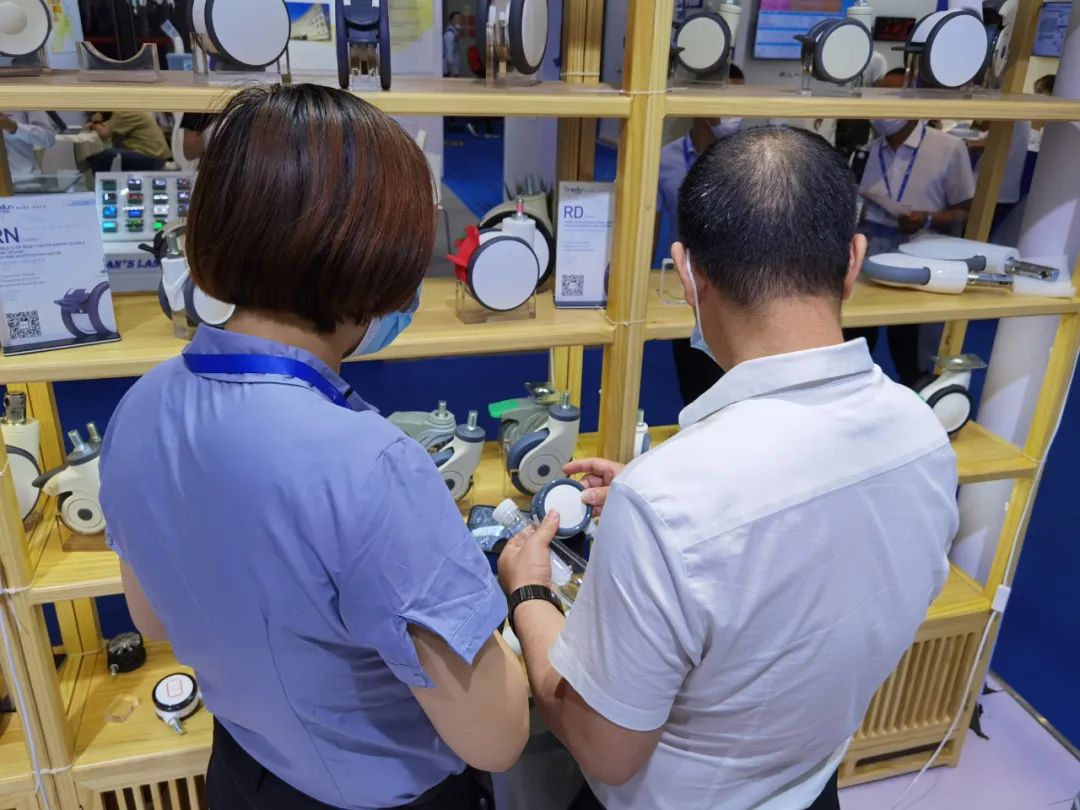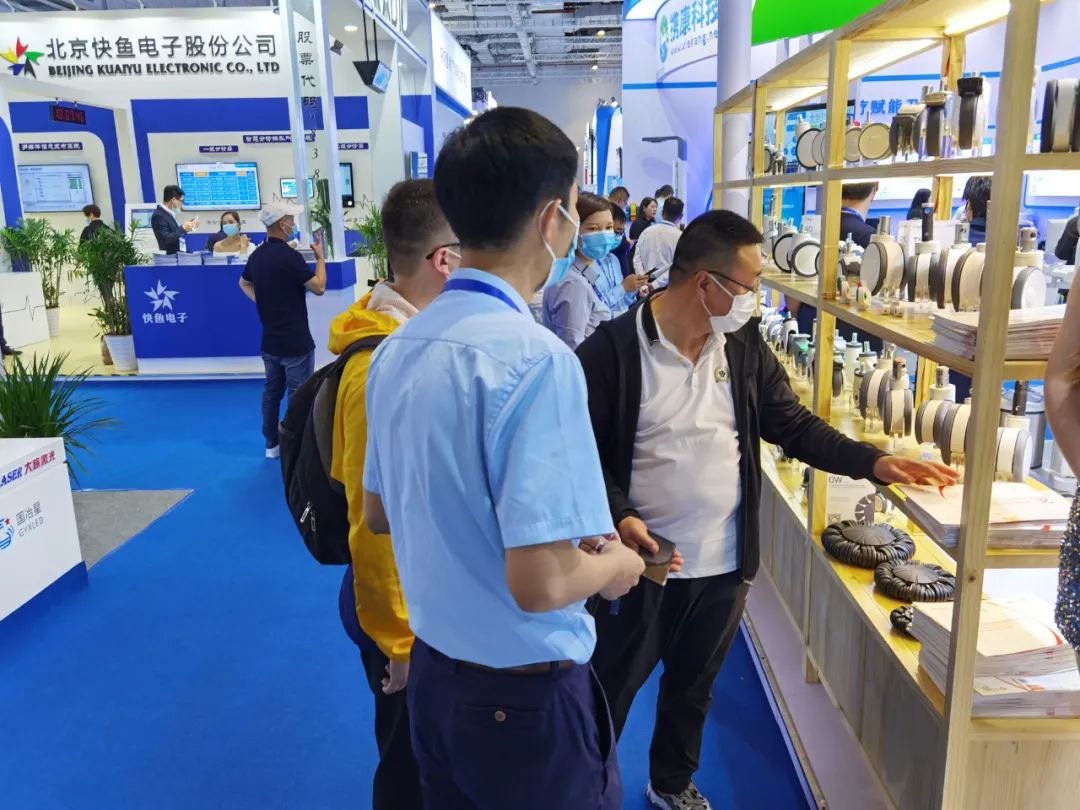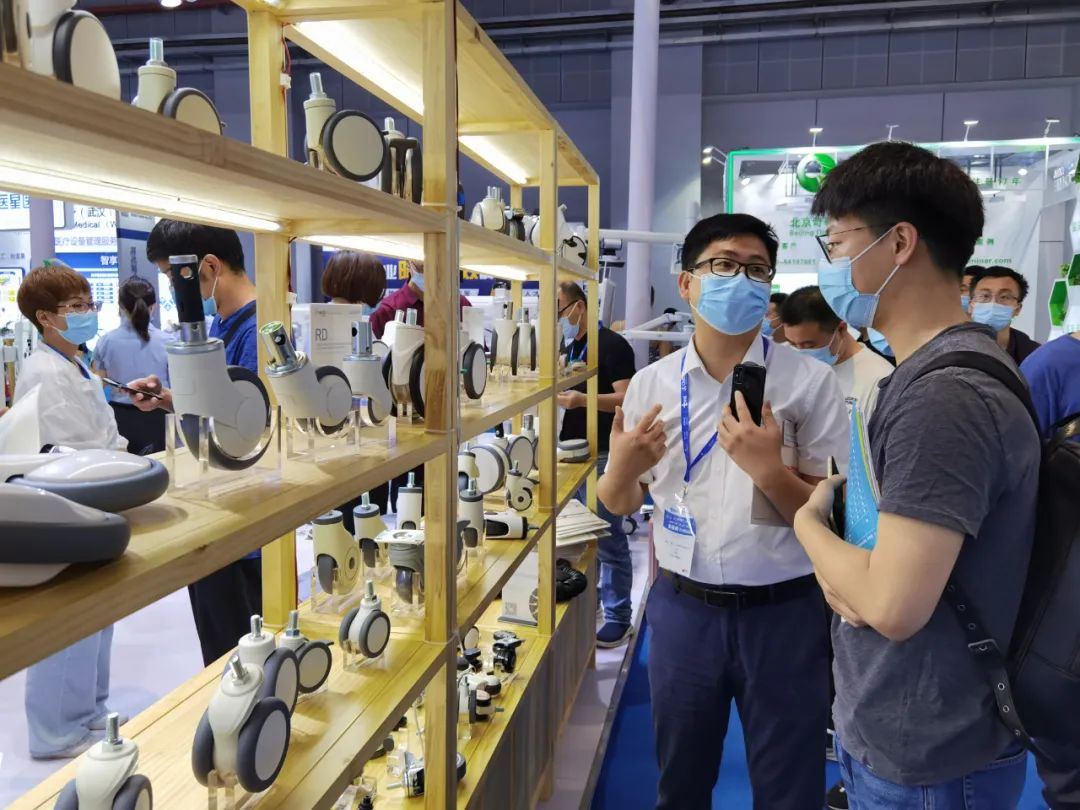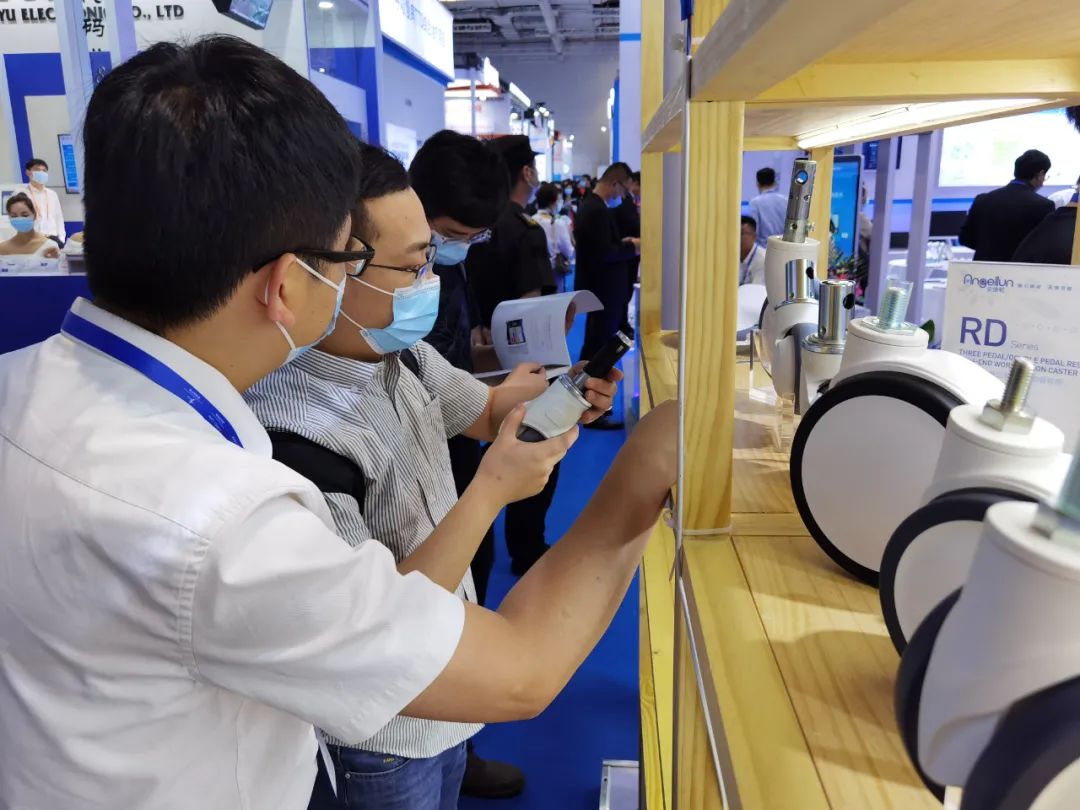 The four-day CMEF has come to an end. Looking back on the brief contact with everyone, Shi Kerui is like a humble apprentice "handing in homework" to the audience and customers who came to the exhibition. We showed the market the product power that a medical mobile technology company should have. Behind each wheel is Secure's 20 years of wisdom. We use our constantly improving products to thank the trust of customers, and we use constantly innovative products to face the oncoming challenges of the market. In addition to meeting old and new friends, we benefited a lot from this grand event.
I would like to thank all the supporters of Secure, and also thank all the medical equipment businessmen who participated in the exhibition and Secure for presenting a fascinating and wonderful exhibition. In the future, Secure will see you again at the next exhibition.